Adjustable
From 6 feet to

10 F

ee

t (above ground)
Giant Shepherd Hoo
k
10 feet out of ground !! or adjust
anywhere down to 6 feet
(Click on picture for close-up view)
Get above it all!!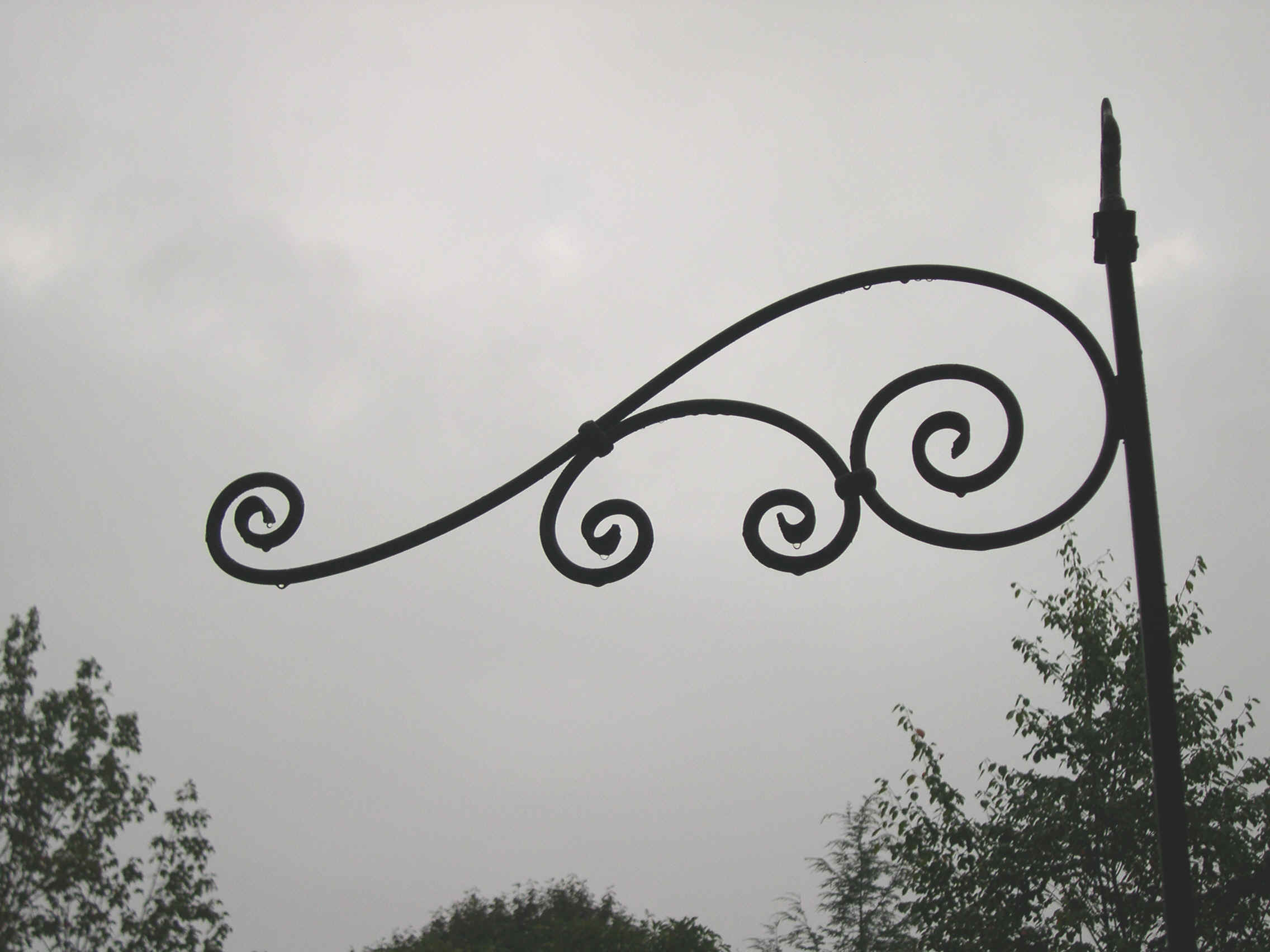 Hang Plants, Flag, Candles or Banner
Easy Adjustment Screw ...allows top portion to be raised and lowered with a twist of the wrist. No tools needed.
Note had to make smaller to ship UPS otherwise has to go UPS
Description
SKU#
Color

Price

To Store

UPS Size

H#

Black or Rust

89.95

10 Foot Giant

You will have to all or e-mail with your zip code so we can calculate Truck shipping charge. (depends upon your zip code and if going to a business or residence

H4

Black or Rust

$99.95

Click here
Protrudes 28" from pole ..min 5'10" out of ground expanding to 10 feet above ground
14" ground spikes keeps it in place. Since ground spikes are 5/8" solid steel it is a good idea to mark where they enter the ground and hammer a rod into the ground to move any rocks and make it easy to push into ground. Sometimes a little preparation can save oneself a lot of frustration.


Click on Picture to go to sore.
Contact Information:
FAX

Postal Address

P.O. Box 41
Pineola, NC 28662
Electronic mail