Bishop

Style

Reflector

/Driveway Marker
Click on thumbnail to enlarge
Think Green! What can be simpler and more efficient than reflecting light
generated by you cars headlights back to you????
The new rage is solar powered driveway markers,
which is not nearly as long lasting and maintenance free,
let alone as "Green" as reflected light.



Eye-catching hand-crafted Driveway Reflectors
Decorative and Functional Uses
Perfect House warming gift
Distinguishes your house or driveway from the neighbors
6" stake with 4" crossbar keeps reflector stable
Not an eyesore during the day
Creates a great first impression for visitors
Keeps cars out of drainage ditches and on driveway
Defines driveway borders
Dimensions:
41" H x 4" W
Weight 7 lb.
Key Benefits
Superior reflection intensity
Wide Reflective angle
Stays straight in ground
Crossbar keeps stake straight
Easy installation
Pricing
Description
Reflector Color

Sale

Price

To Buy

Bishop

Reflector
Blue

or Red

$

19

.95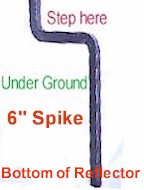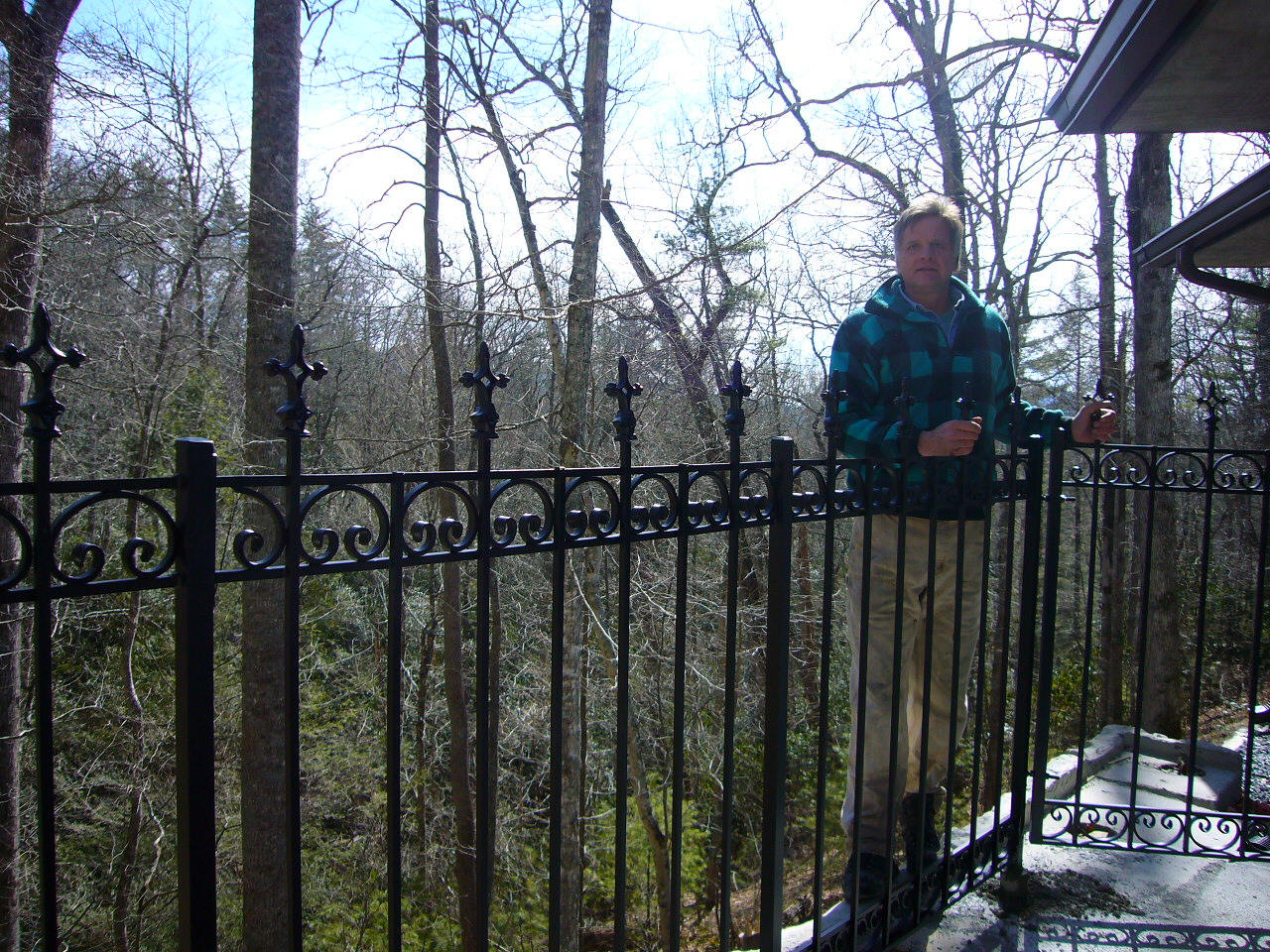 Bruce Dyak installing Bishop Style Rail
Contact Information:
Telephone

FAX
Postal Address P.O. Box 41, Pineola, NC 28662
Electronic mail

:

Go To Store

Designed by Annmare Harris