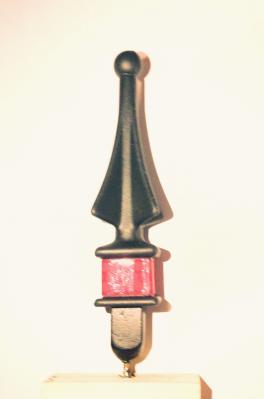 Mail Box Post Small Finial Reflector
| Read all reviews
SKU MS1
$9.69
$7.20 On Sale!
You Save
Mail Box Post Reflector Finial with Small size Finial measuring 1" Wide x 4.5" tall x 1" Deep. Simply screw the reflector into your post top. Available with Blue or Red Reflector. Matches our Small Finial Driveway markers.
Reviews
|
Read all reviews
Featured positive reviews:
finial reflectors
07/12/2021
These are perfect for what we needed ... they match our gate finials -!