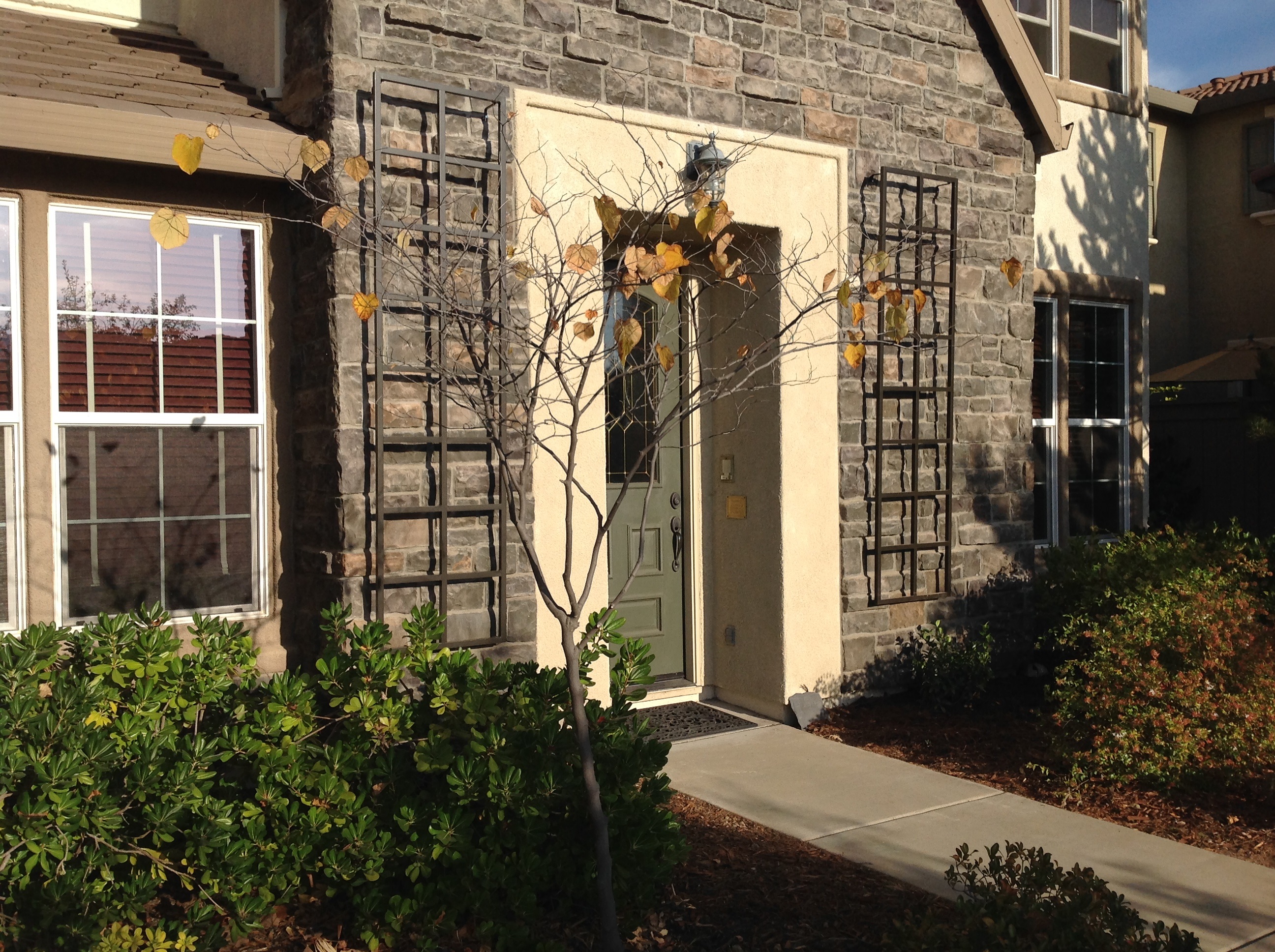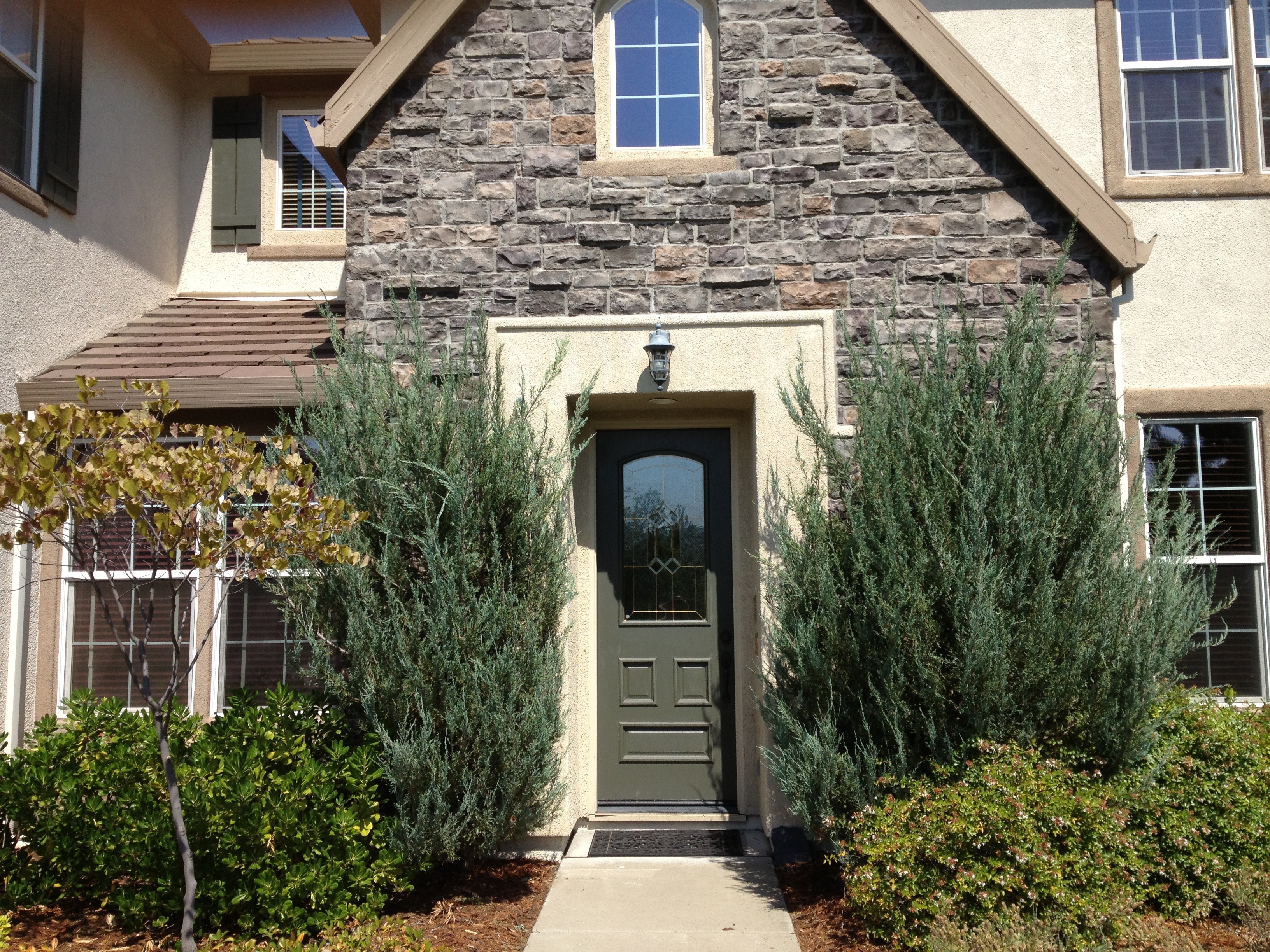 Steven Tschacher, Folsom CA AFTER & BEFORE PICTURE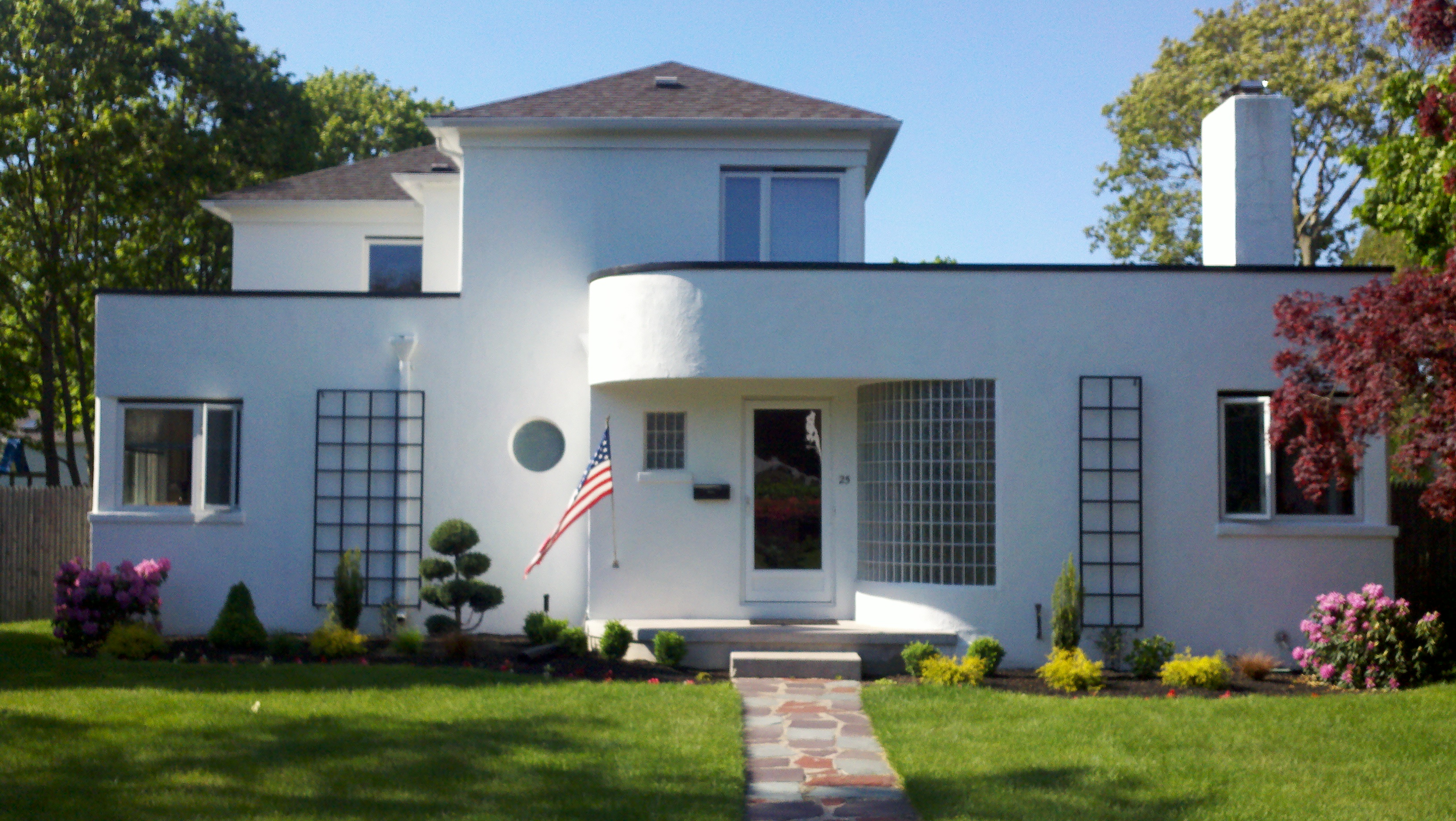 4x8 and 2x8 grid trellis on arte' moderne' home in Kelleen, Long Island NY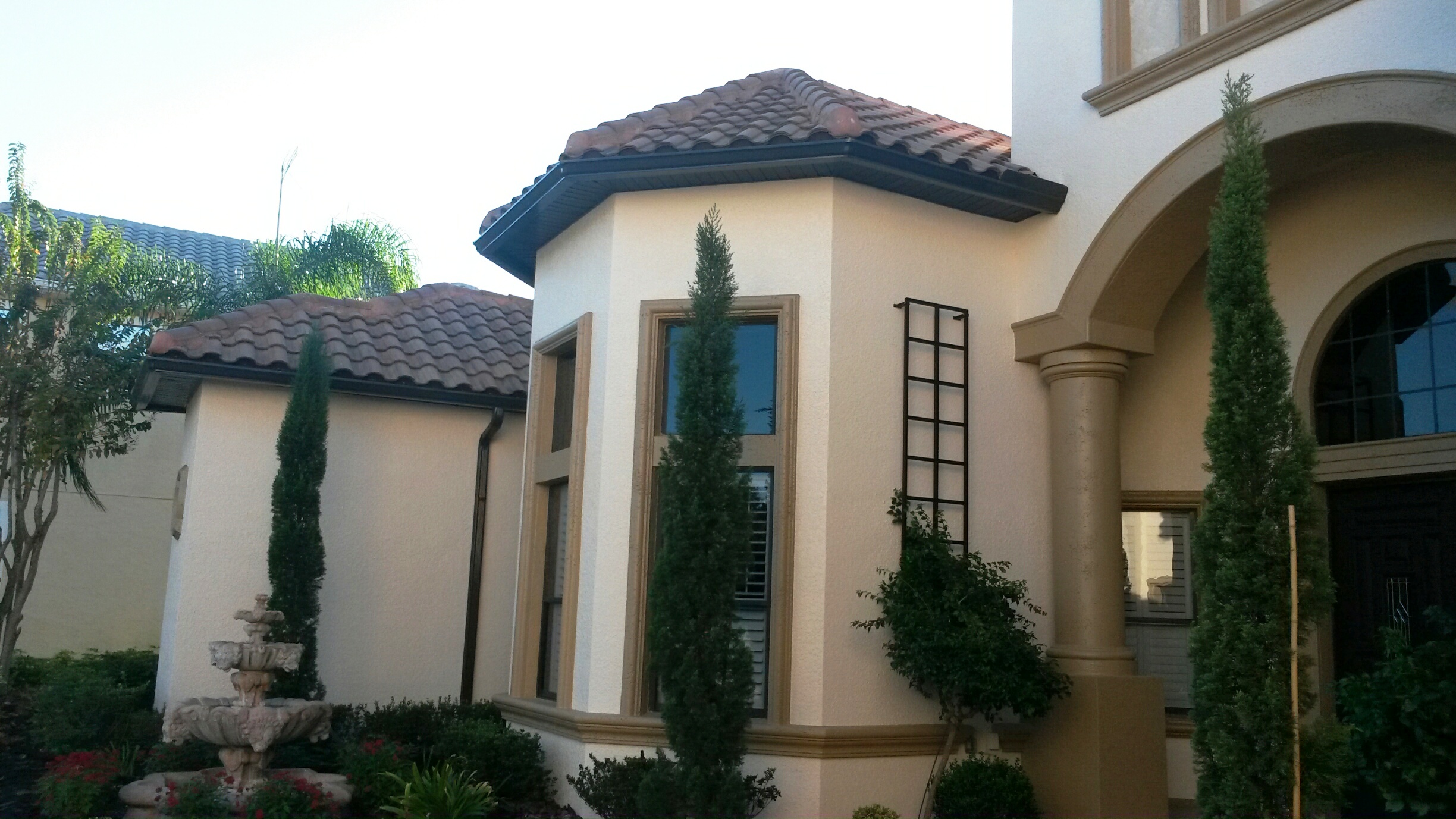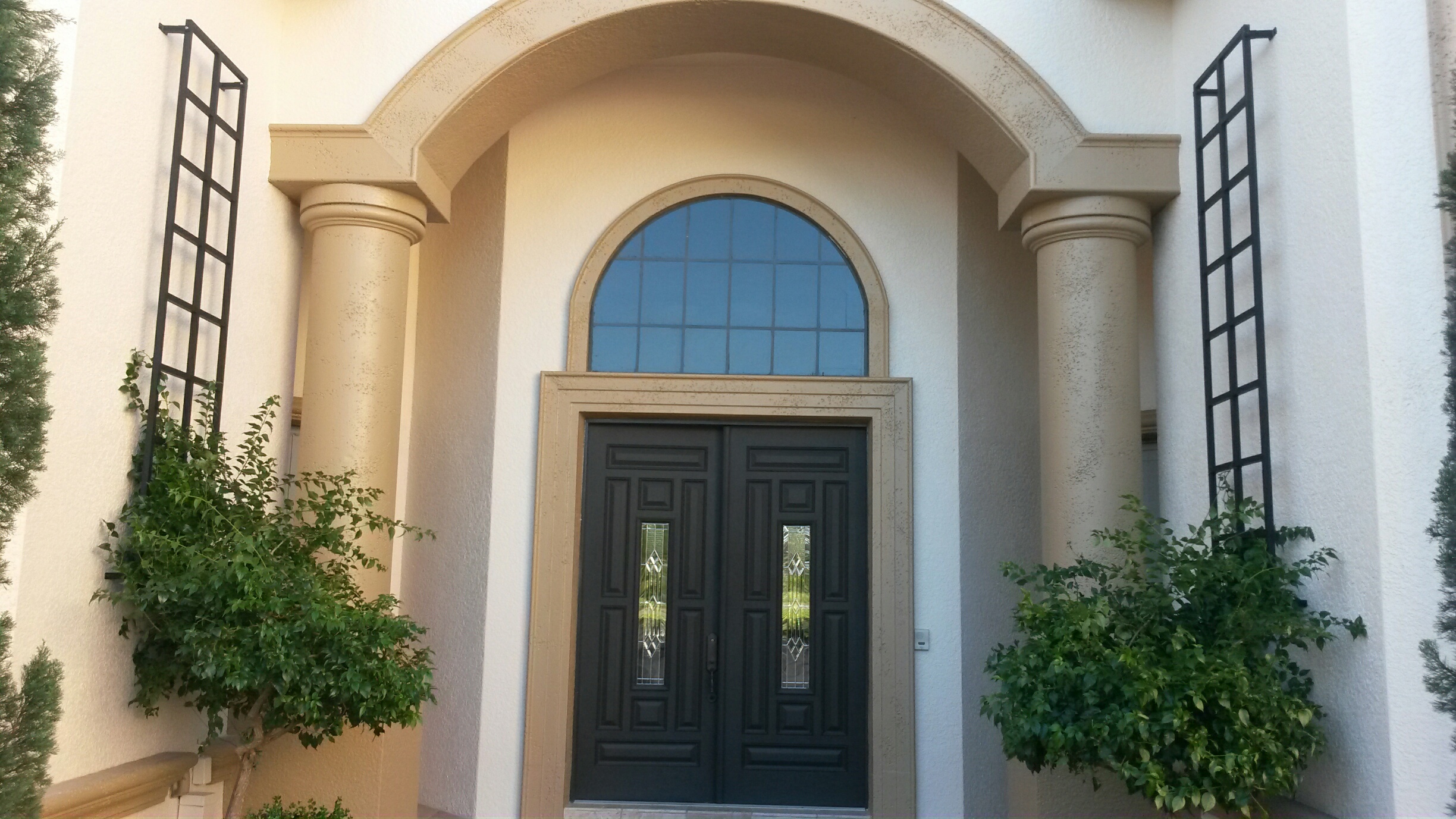 Ken Brooks in Windermere FL 2 x 8 grid trellises in slightly textured black
Dimensions:
8' H x 2' W

or 2' high x 8' Wide

1

5

lb.
4 ea.

4

" wall brackets
Key Benefits
Pricing
Description
SKU #
Color
Price

To Store

2' x 8' Aluminum Trellis

G28

Black

(shiny)

Slightly Textured Black (satin)

White

Rust (slightly textured)

Statuary Bronze

Oil Rubbed Bronze

Anodized Silver

Gun Metal

$

220
Additional Colors: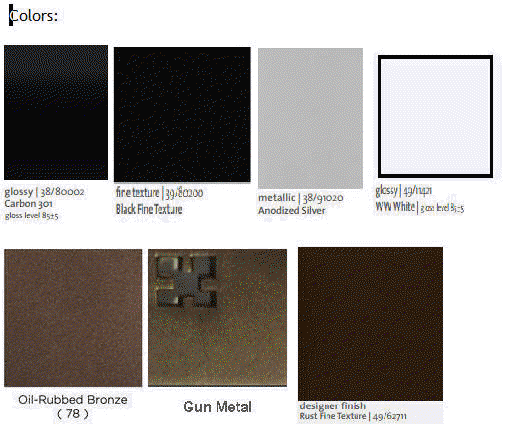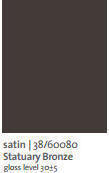 Note: Oil rubbed bronze for indoor use. UV value poor for outside.
We Can CUSTOMIZE to make larger or smaller.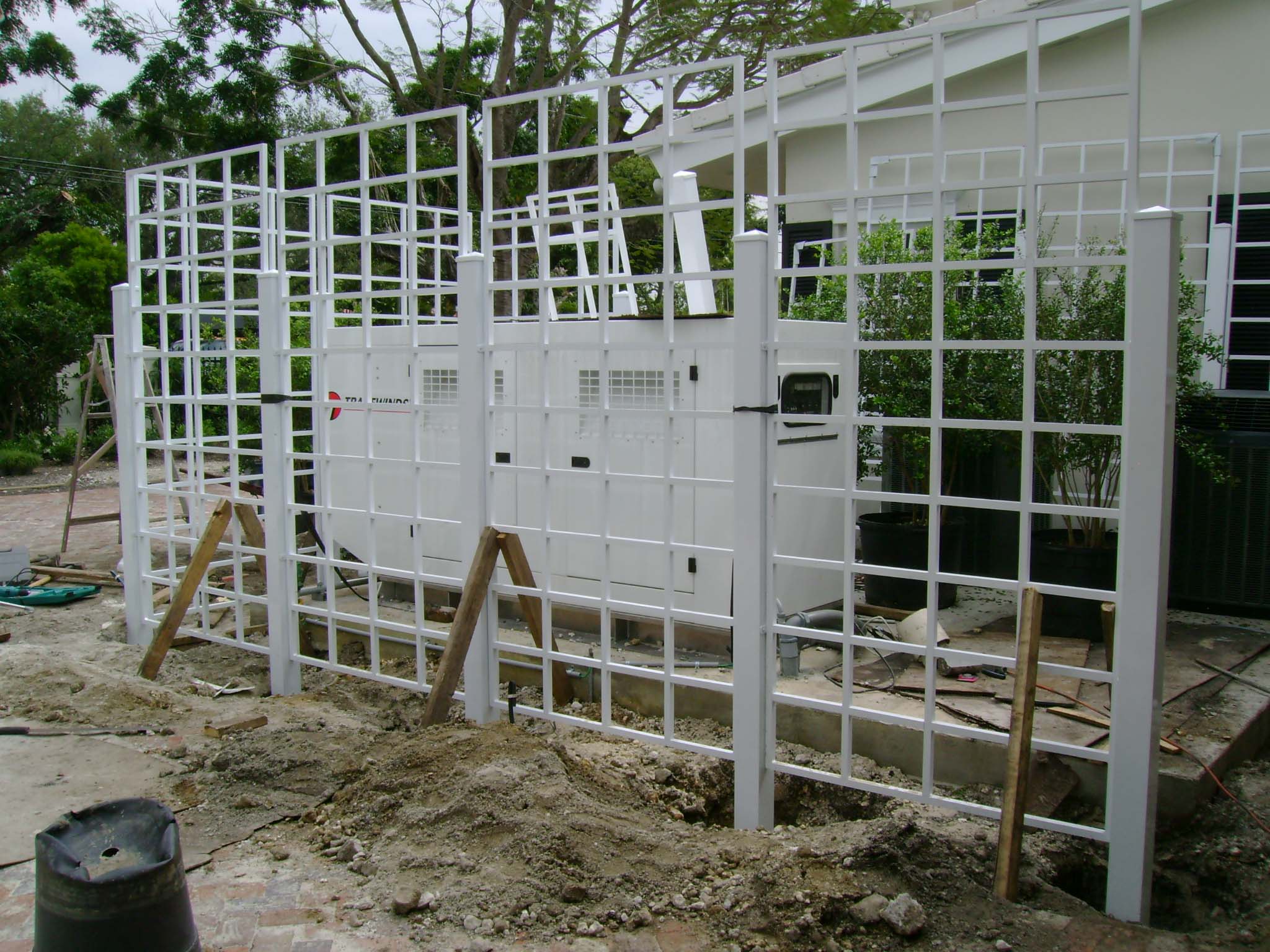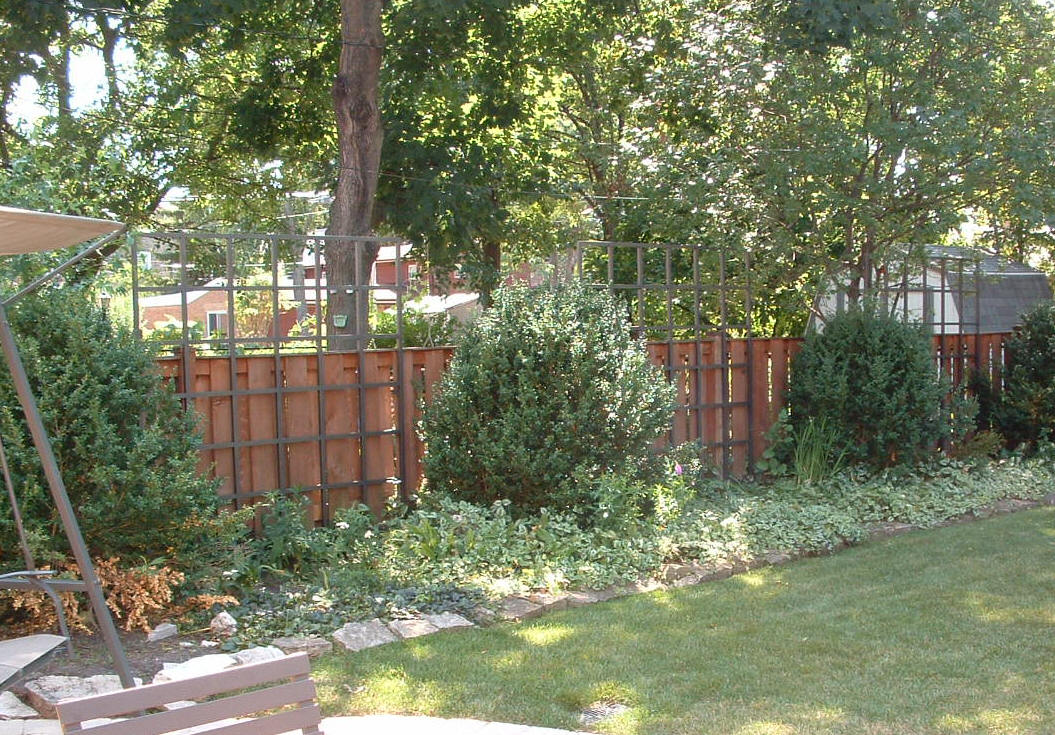 Once covered with Vines these trellis will block the view of the neighborhood and provide privacy. Note: We positioned the mounting brackets to accommodate the height of the fence. Special requests are welcome.
200 lb Welder scales grid trellis and both are undamaged!!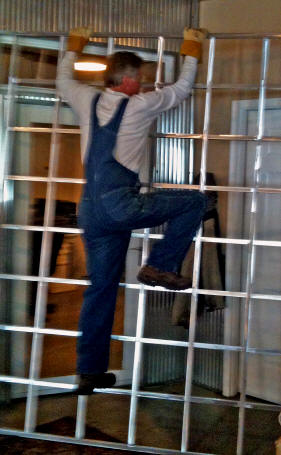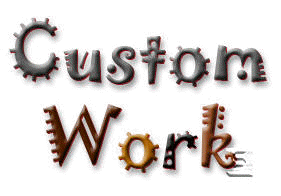 ---
Contact Information: Telephone

828-733-1077

Postal Address P.O. Box

41

Pineola, NC 28662

E-mail