Window Box
Heaven
As seen on Home and Garden Networks HGTV's Curb Appeal Show - Episode #2004
Click here to see our products on HGTV Curb Appeal Show
Left Picture: Custom Cathedral style aluminum window box with real 16 oz copper liner (sold separately).
Center Picture: Custom Pontalba Style aluminum window box with real 16 oz copper liner (sold separately)
Right Picture: Robins' Custom window Box with "Jake Shutters" the curves in the custom design work very well with the shutters. If you have a dream we can make it become reality....just ask.
Window Boxes - many styles - simply the best

-call for quotes on custom sizes and designs 828-733-1077

New Poplar Bark

Aluminum

Frame Window Box
Simply the best
The most wonderful thing about a window box is that flowers add such a welcoming accent to the outside of the house, and can also be seen from inside! Open your curtains each morning to the shining faces of bright golden marigolds, deep red pansies, peach sunsatia, or "buttercup" lemon drops. Or maybe an herb garden is more your style. Making spaghetti sauce? Just peek out the window to see if there's some fresh basil. You can also grow a hanging garden from a window box to add lush greenery and, with a few garden palms, a tropical flair.
Display your favorite potted plants in our window box design that works with any exterior home style. They are easy to install on brick, wood, lap siding or stucco.
Most windows have an existing frame reinforcement surrounding the window ....our window boxes screw directly into this frame.
Our

window boxes have been used on

California Bungalows to New York Estates. You can see them on office buildings,

restaurants,

parking garages and Hotels.

The Flair building in Chicago and the Walbash Building are great examples.
Dimensions
vary with style

:
Key Benefits
Lasts a lifetime

aluminum styles

will never rust

Allows the use of individual pots for easy planting and watering

Brings the beauty of your plants to window level

Enhances the exterior of any home

and increases your homes curb apeal.

Made with heavy structural aluminum that will not sag.

I am putting small cascading evergreen shrubs in the pots in my window box..........stays green all winter.
Pricing
: Click on Picture to view more sizes and prices for these styles!
Most Popular Styles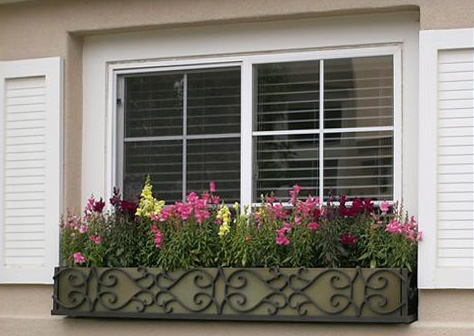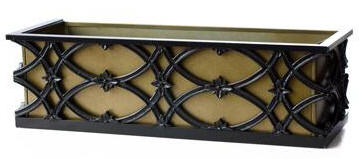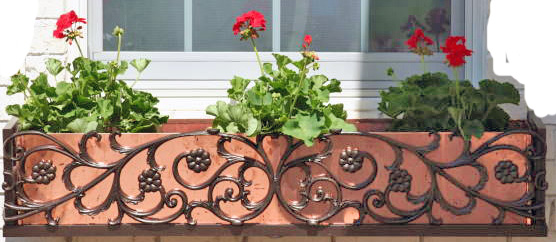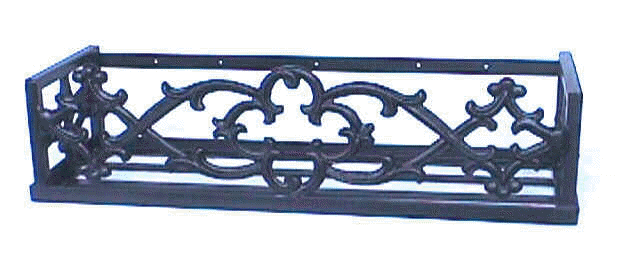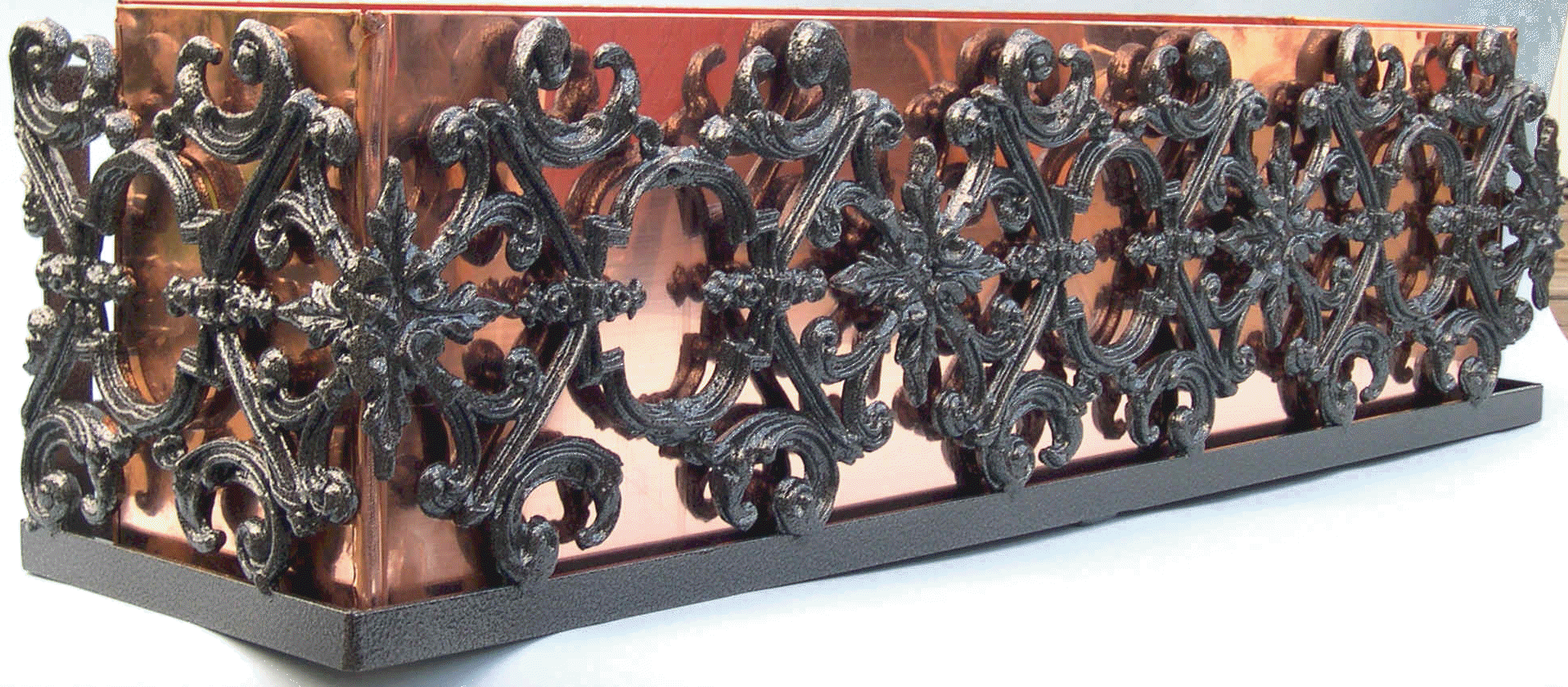 Chapman Window Box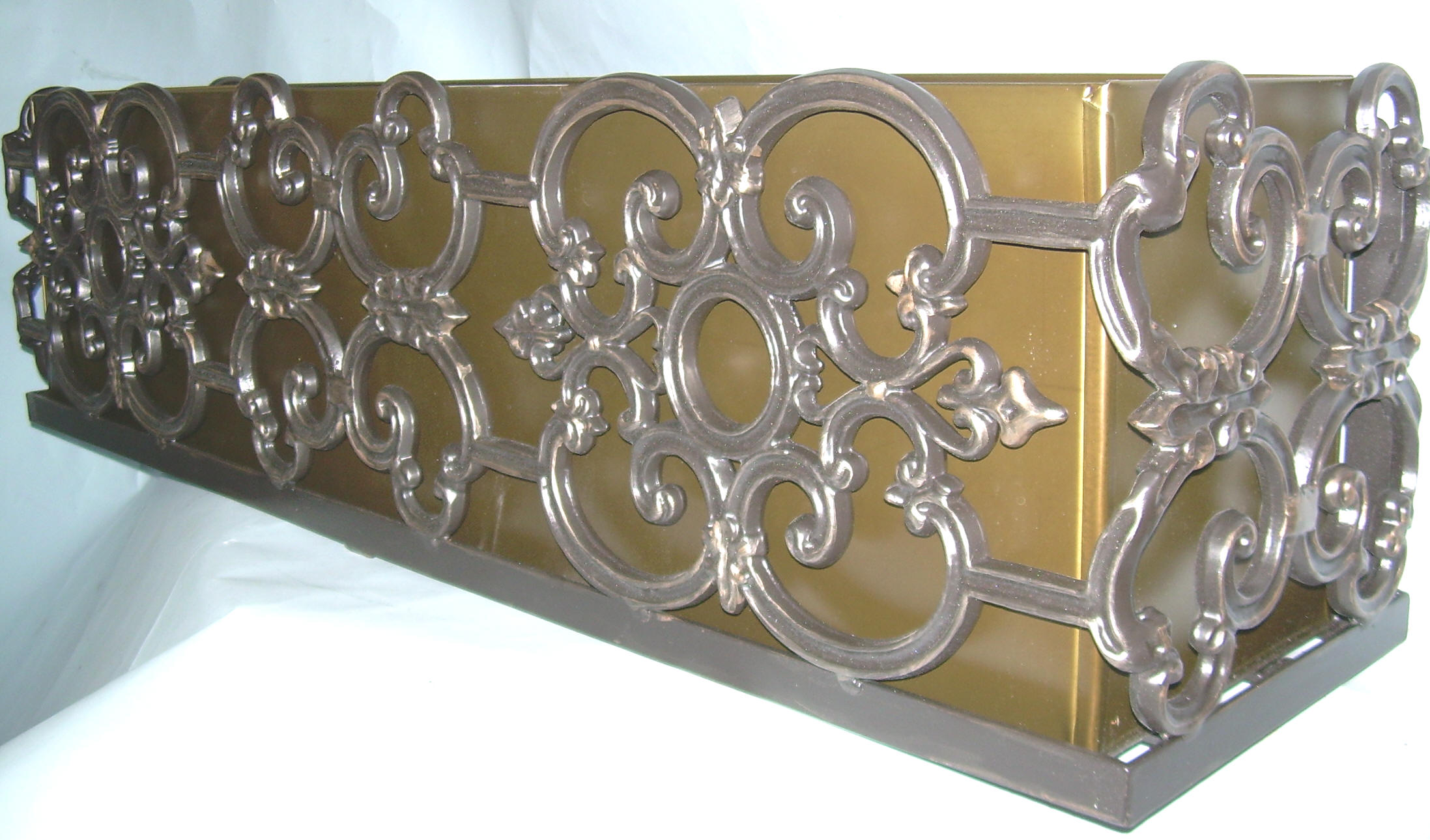 Chapman Style Window Box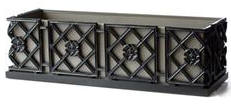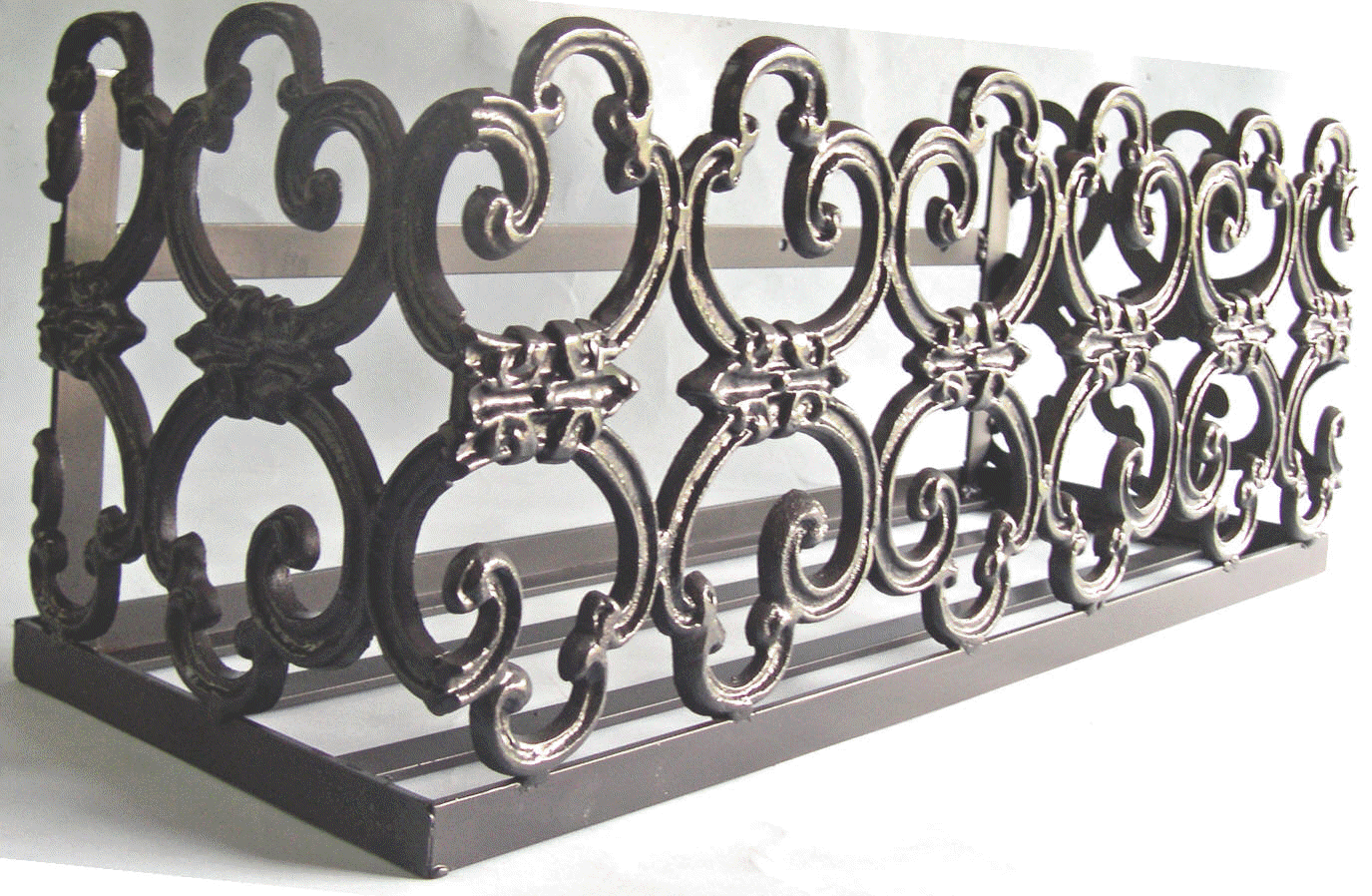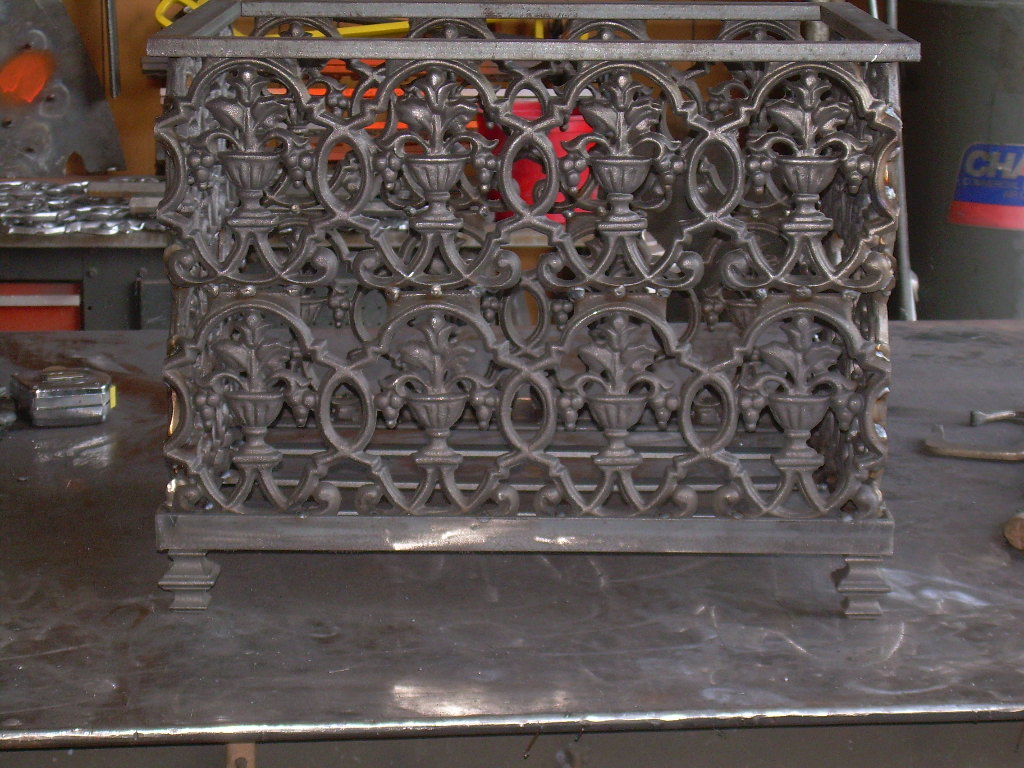 Urn Window Box - Double high shown with feet planter box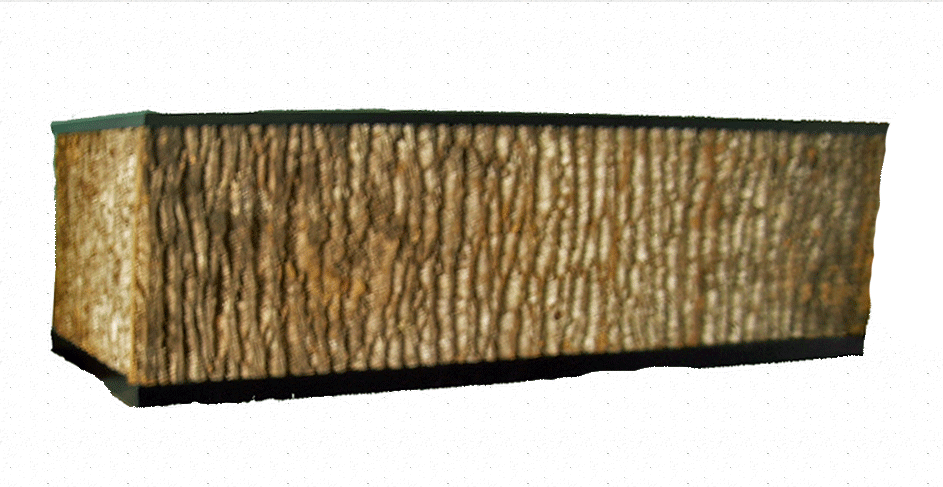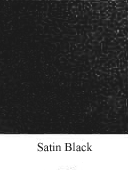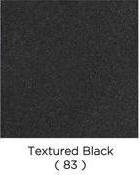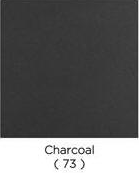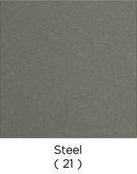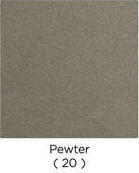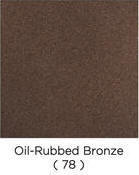 Extra $4.00/item for above custom colors
Need liners click here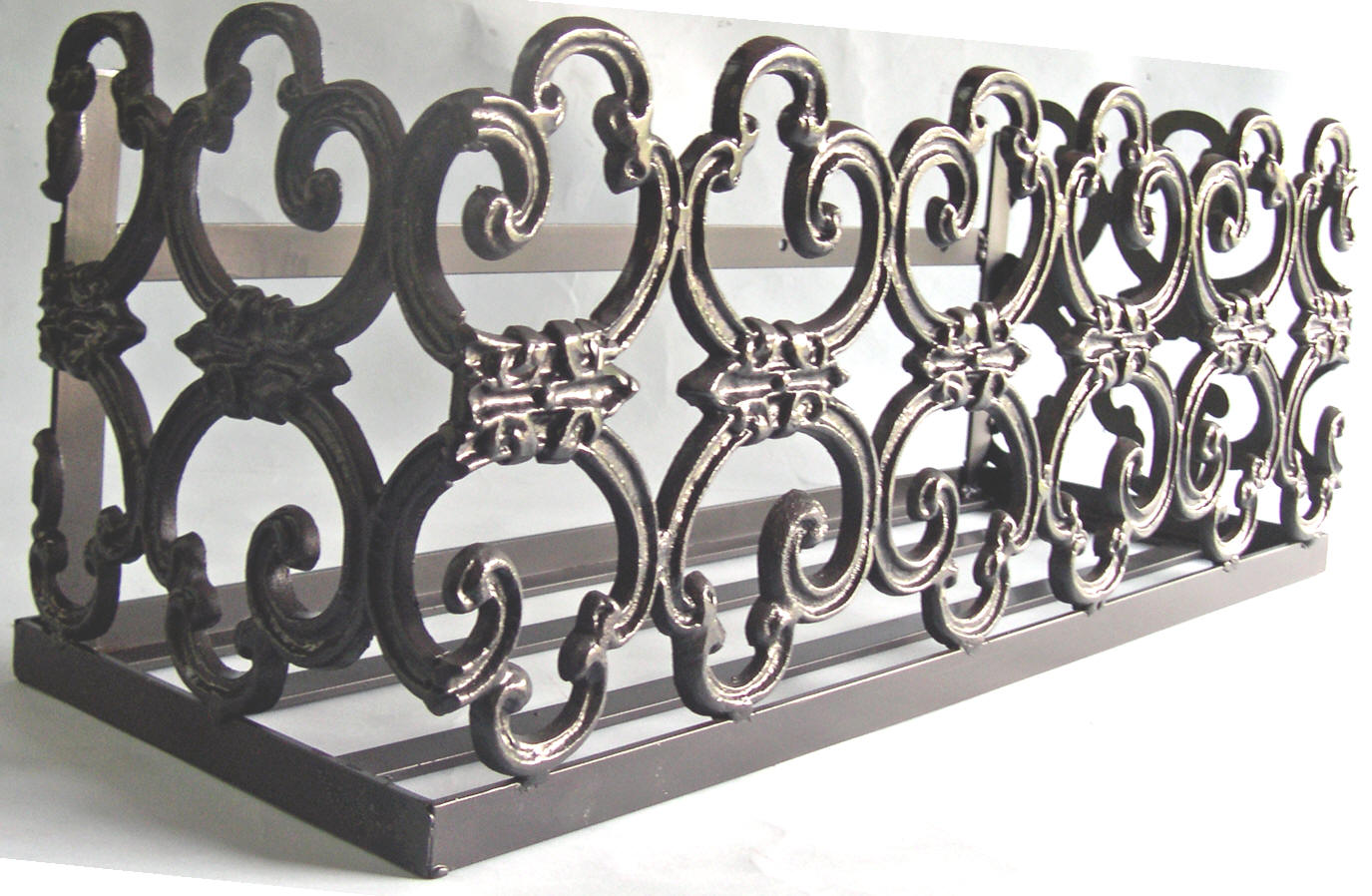 Mounting Bar options ......
Custom sizes

available call or email for pricing quote.

U

se the following guidelines to help determine the best window box size.
Windows without Shutters:
To achieve the most complimentary look for windows without shutters measure the window opening including the trim. Use that measurement to determine your box size

.
Windows with Shutters:
To achieve the most complimentary look for windows with shutters, measure the window opening from left to right including the trim/frame. To achieve a softer look you may want to extend your window box beneath the shutters. Never go more than half of the width of the shutter.
For example:
If your window opening plus the frame is 3
6
" and your shutter is 15" wide, then your box could be
51
" wide.
See bottom of page for pictures of a few custom window boxes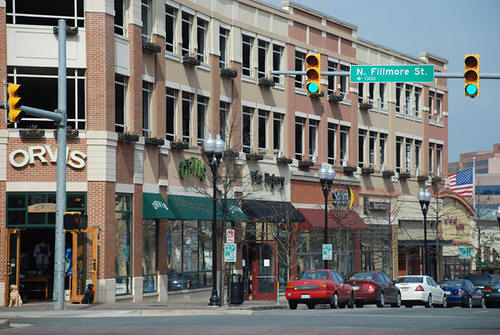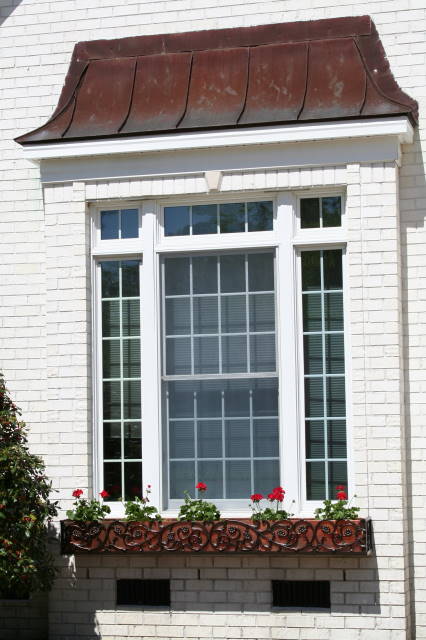 Our Window boxes at the Arlington VA Town Center
To go to store click on picture or click on carrot ->


Pontalba ....Aluminum 60"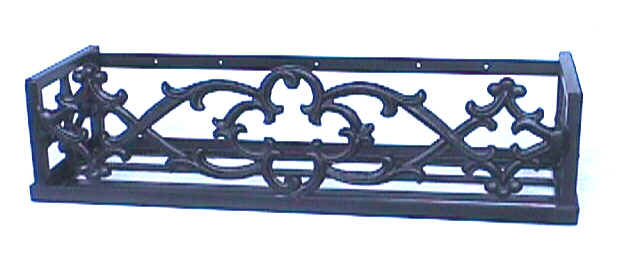 30" Cathedral Window Box Steel

36" Cathedral Window Box (Aluminum)

Ionic Window Box Steel Only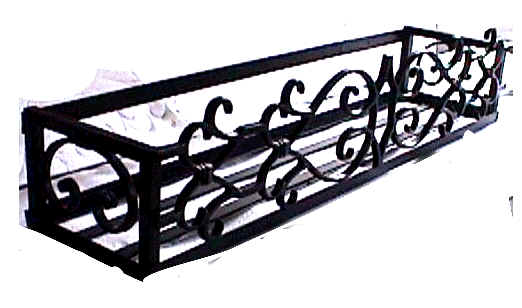 52" Pontalba aluminum window box

Side View 52" Pontalba Aluminum Window Box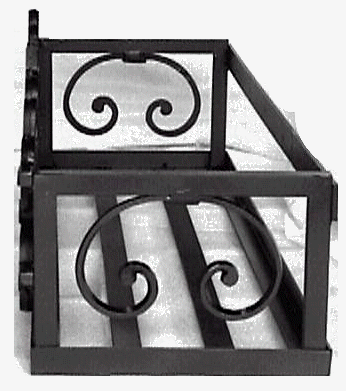 Frank Lloyd Wright Style Window Box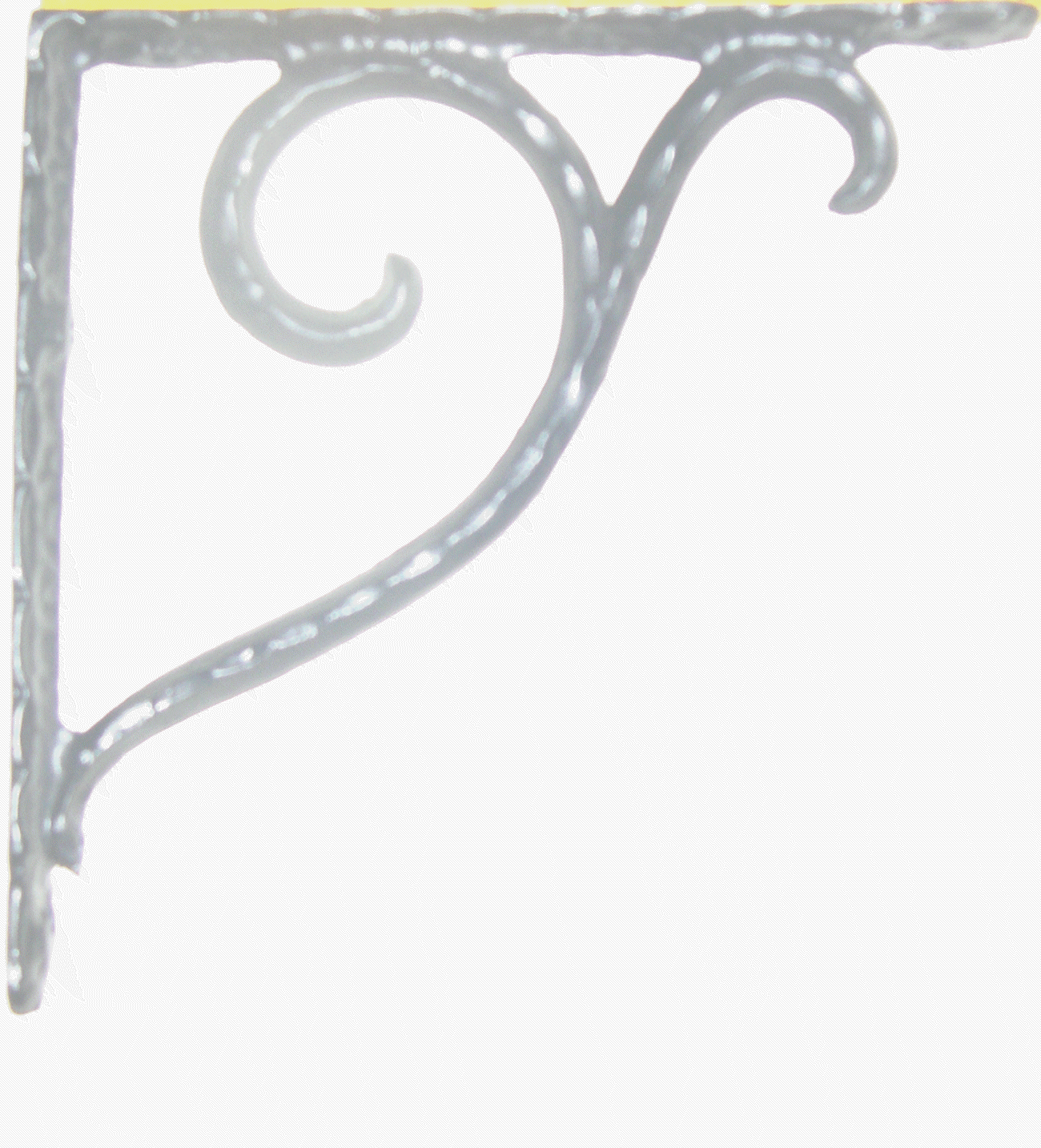 Bracket for under window box 9" x 9"
Holes in bottom and top for securing to wall & Window box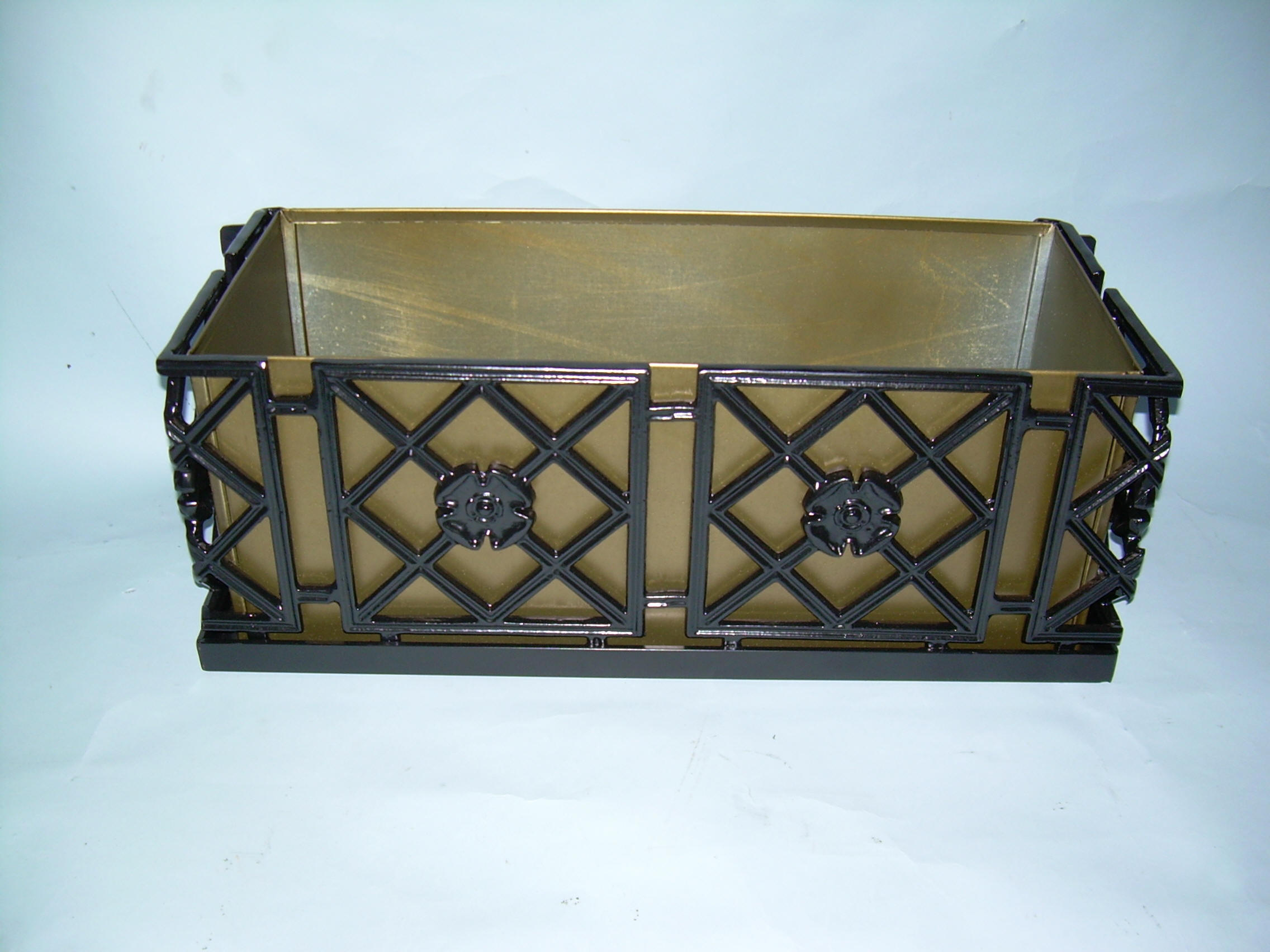 Small 24" Frank Lloyd Wright (antique Brass liner sold separately)
Call for quotes for special sizes or designs. 1-

Custom Picket Style

Winston Style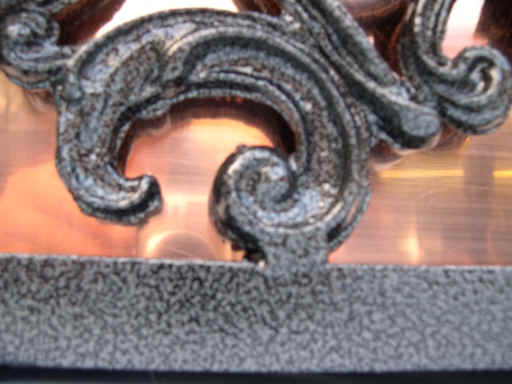 Silver Vein Powder Coated English with Copper Liner (Silver -Vein color no longer available...but sure was nice)
English Design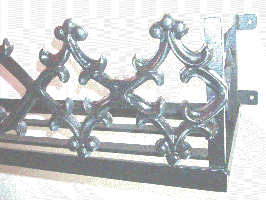 Cathedral with end tabs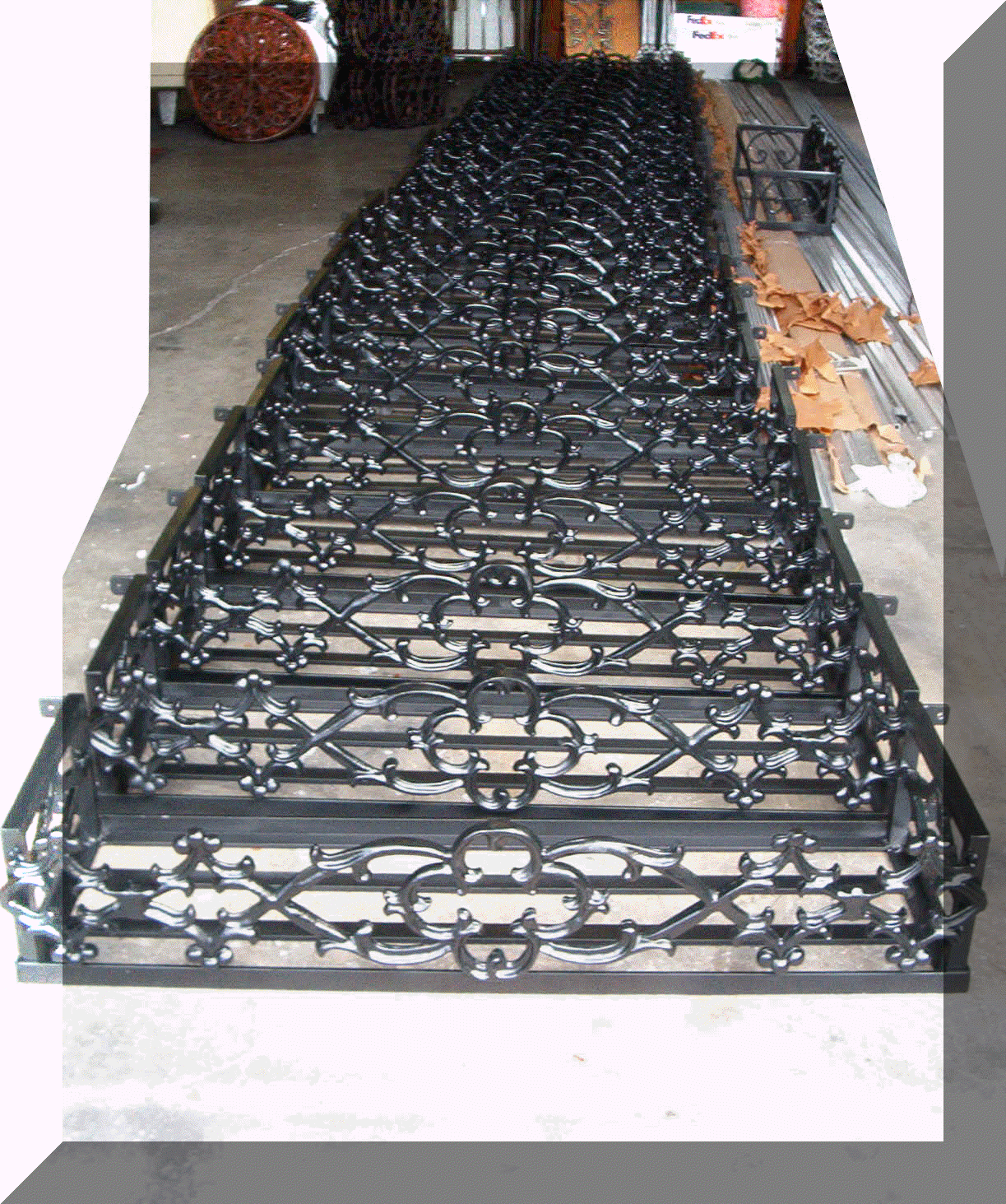 Cathedral window boxes waiting for shipping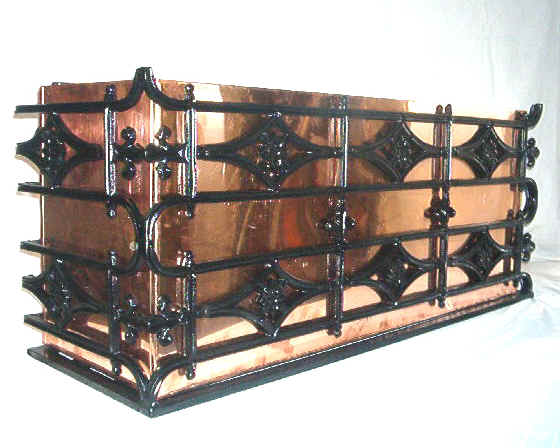 Custom Savannah Hardscapes (Double Ionic)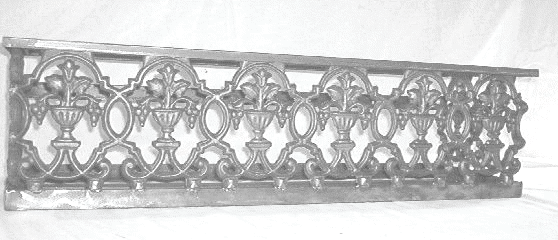 Urn Style 30W x 10Dx H Width can be made on 5"pattern repeat increments.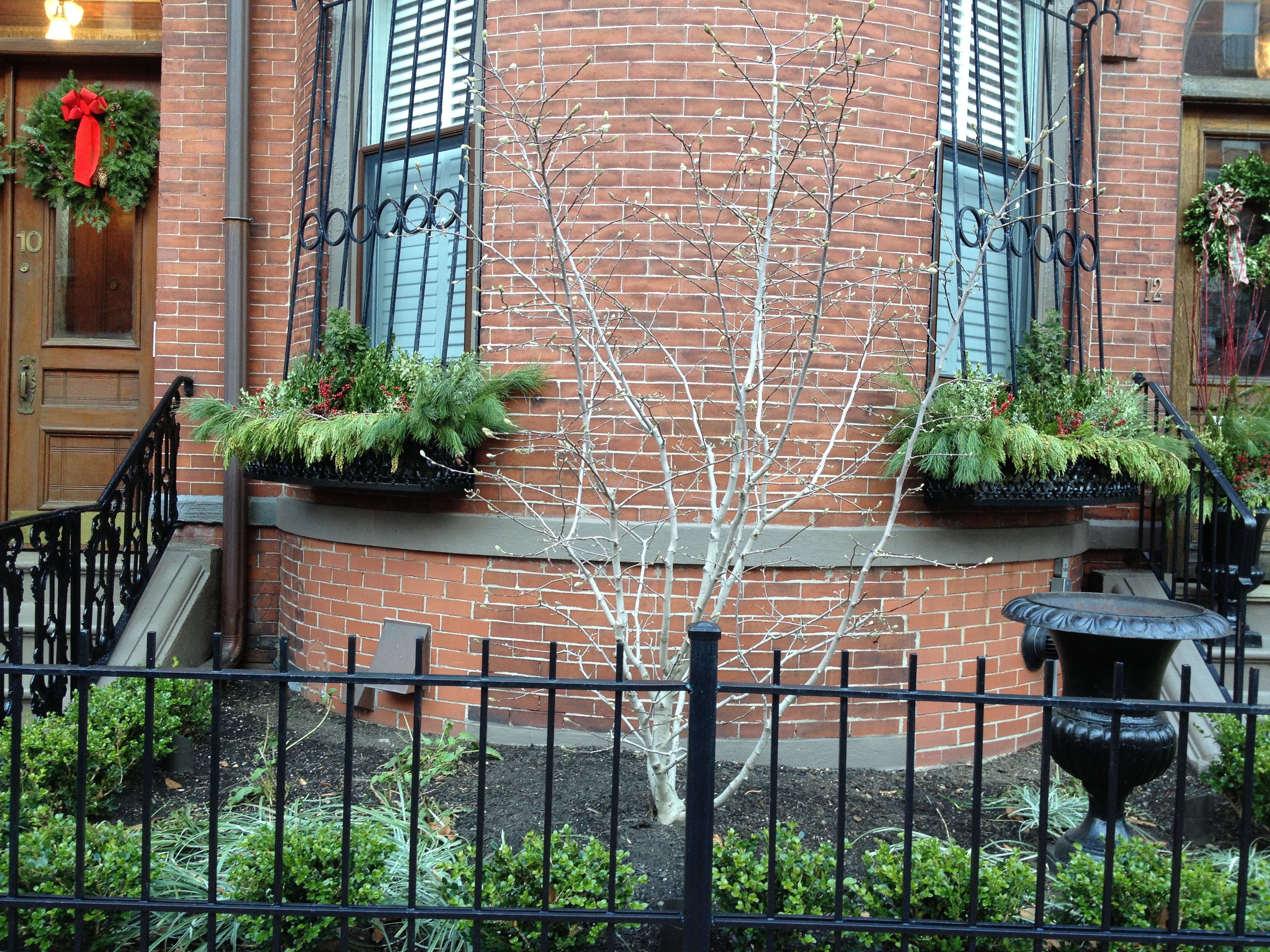 Caryn Harkins Curved Urn style Window boxes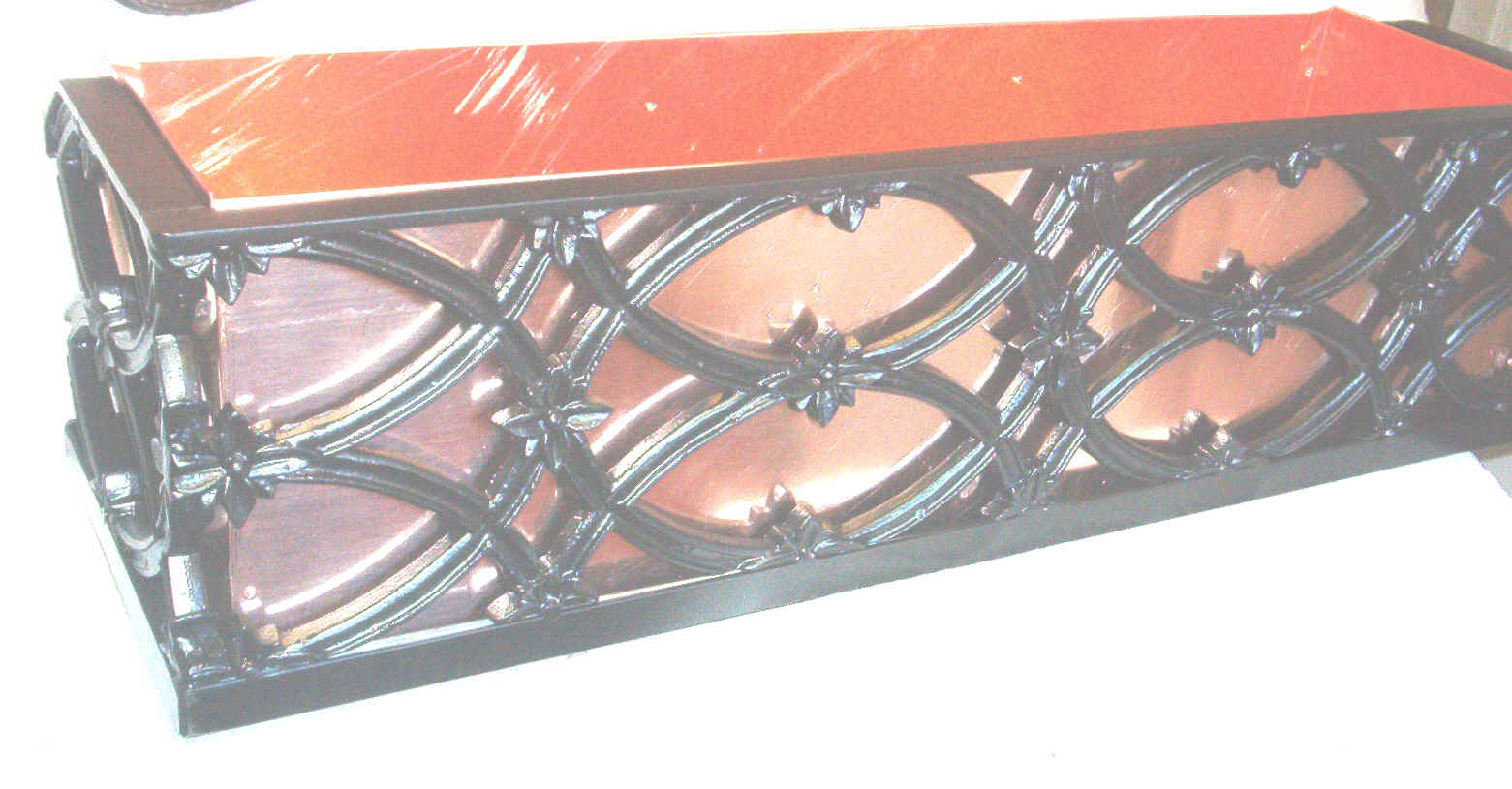 Winston Style with Copper Liner 11" pattern repeat (liner not included)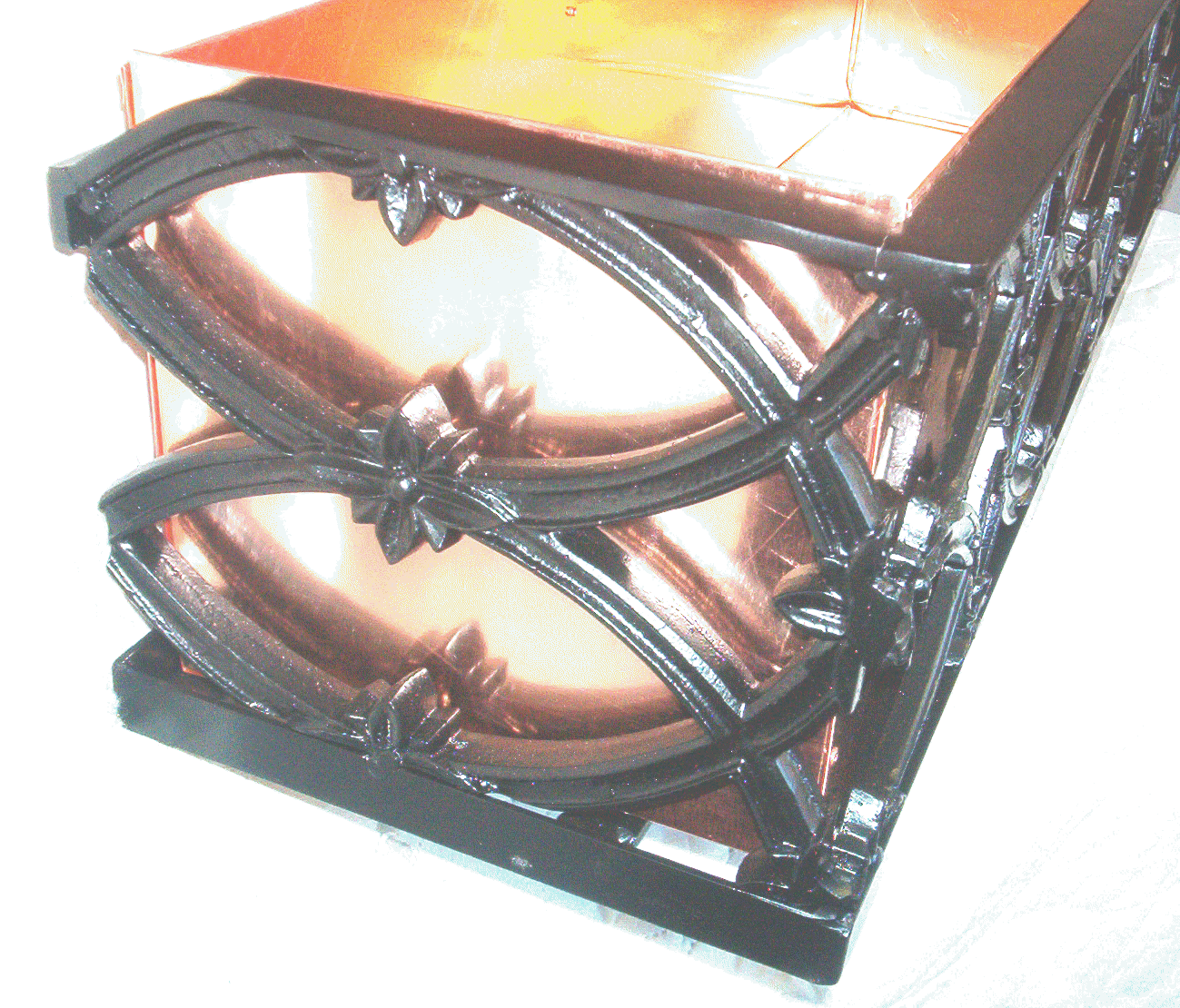 Frank Lloyd Wright Style with Copper liner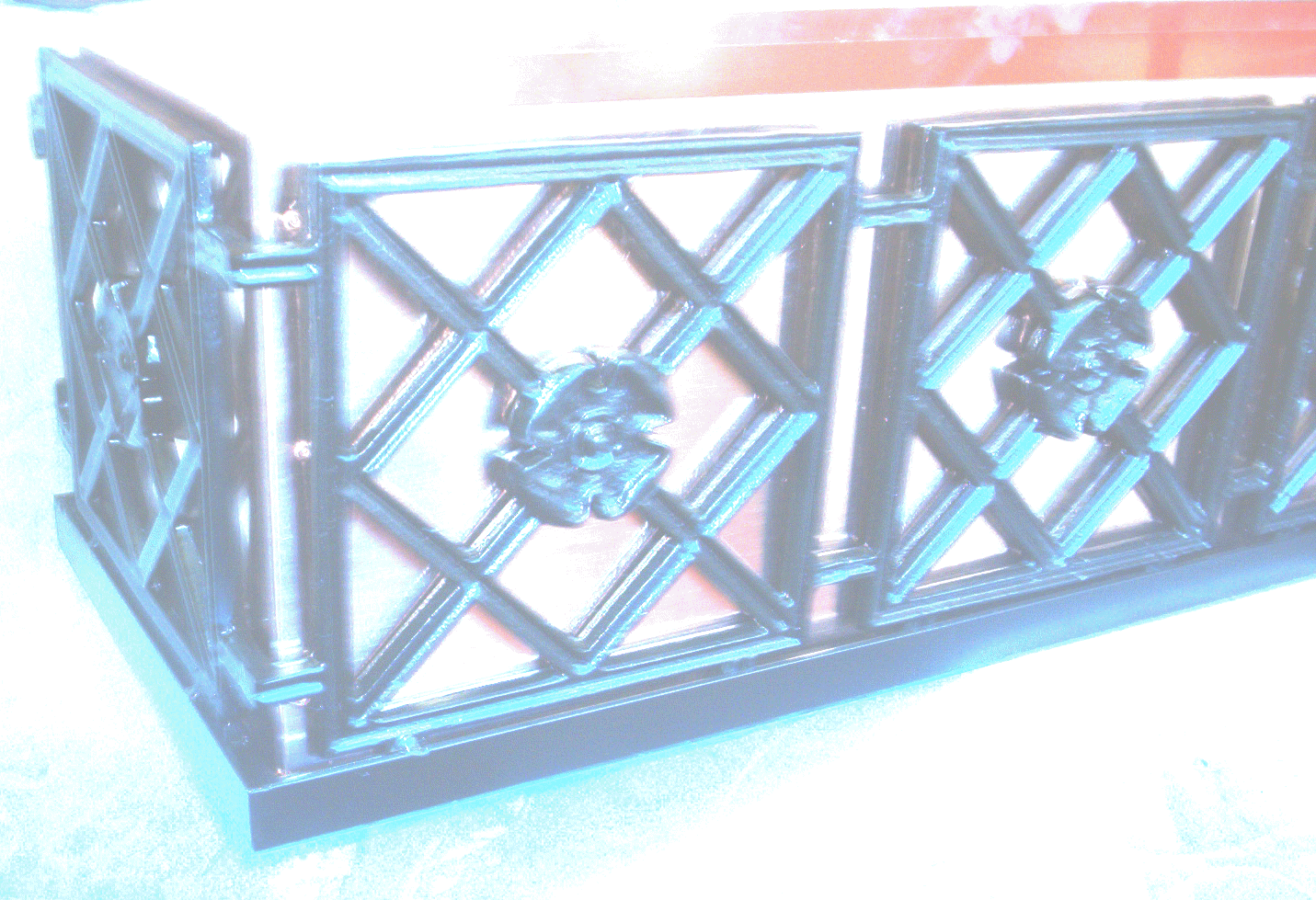 Go To Store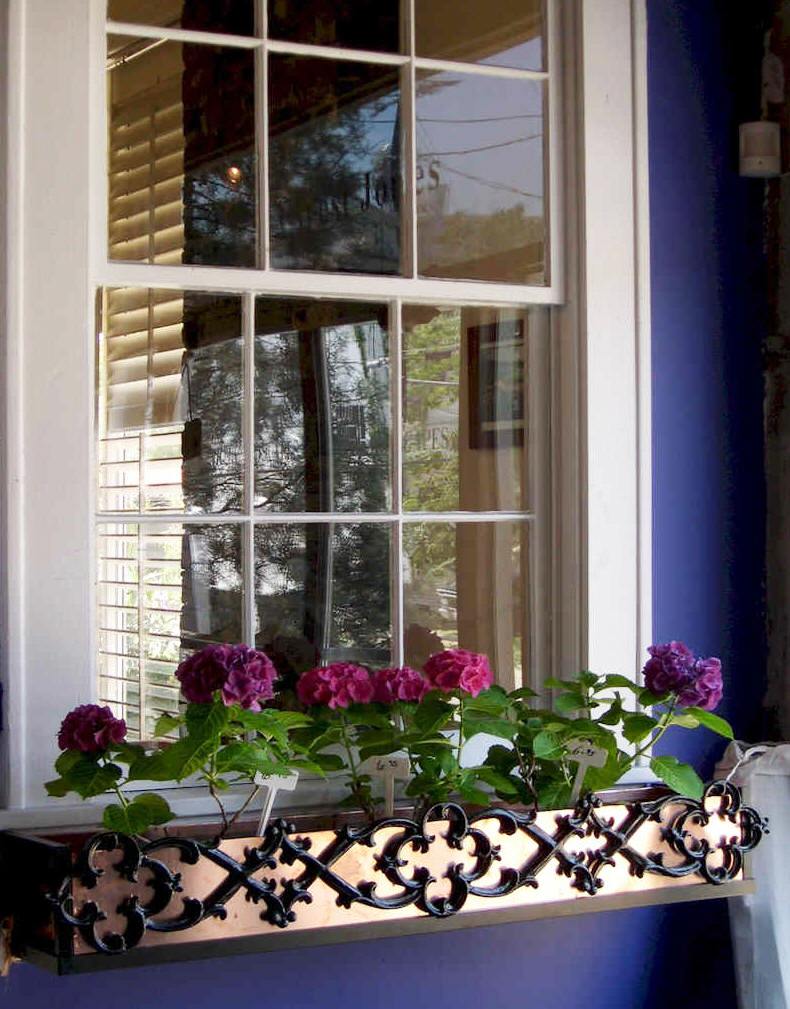 Custom Cathedral window box with copper liner.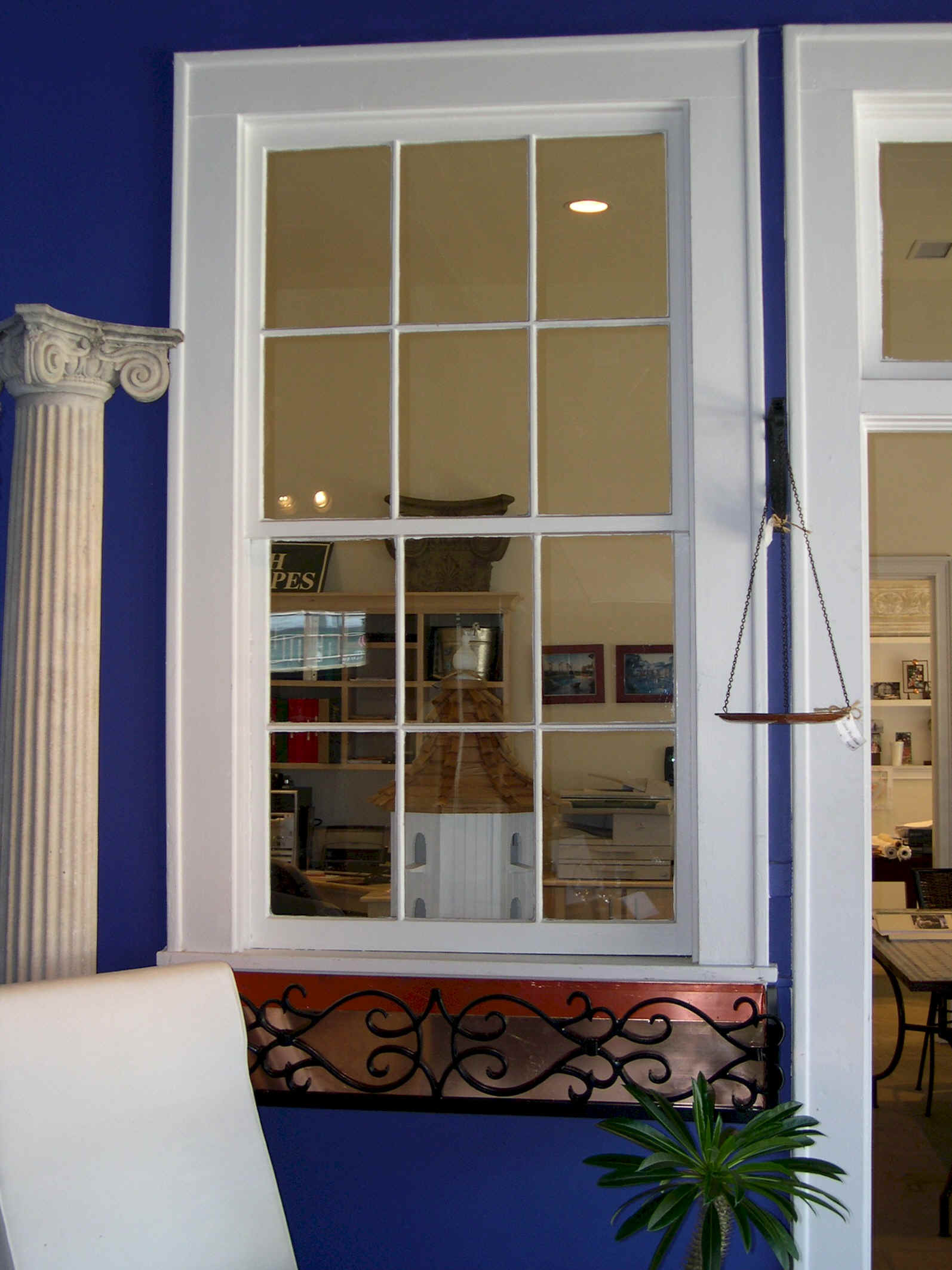 Pontalba Window box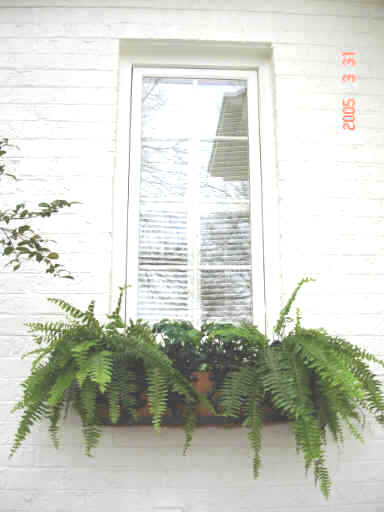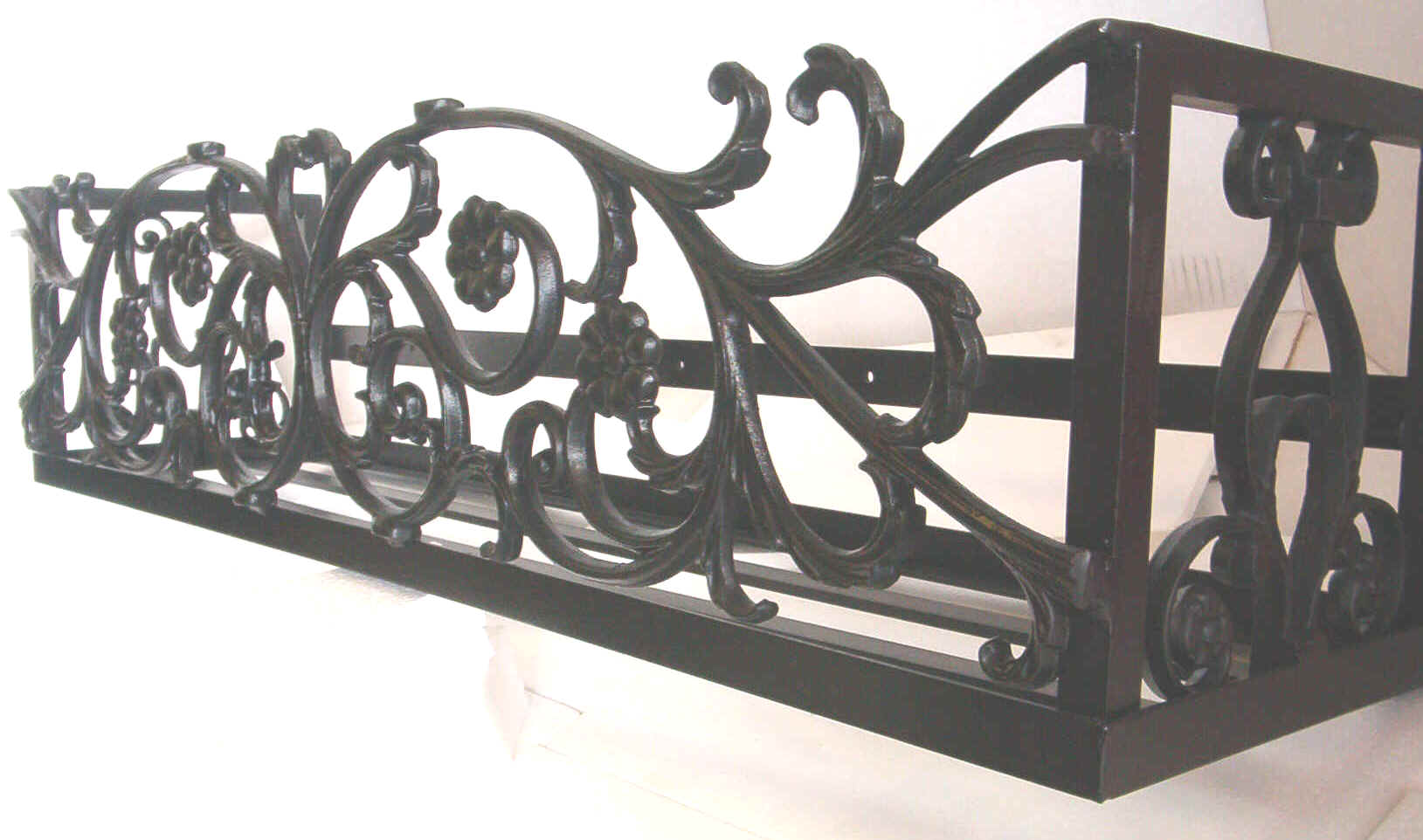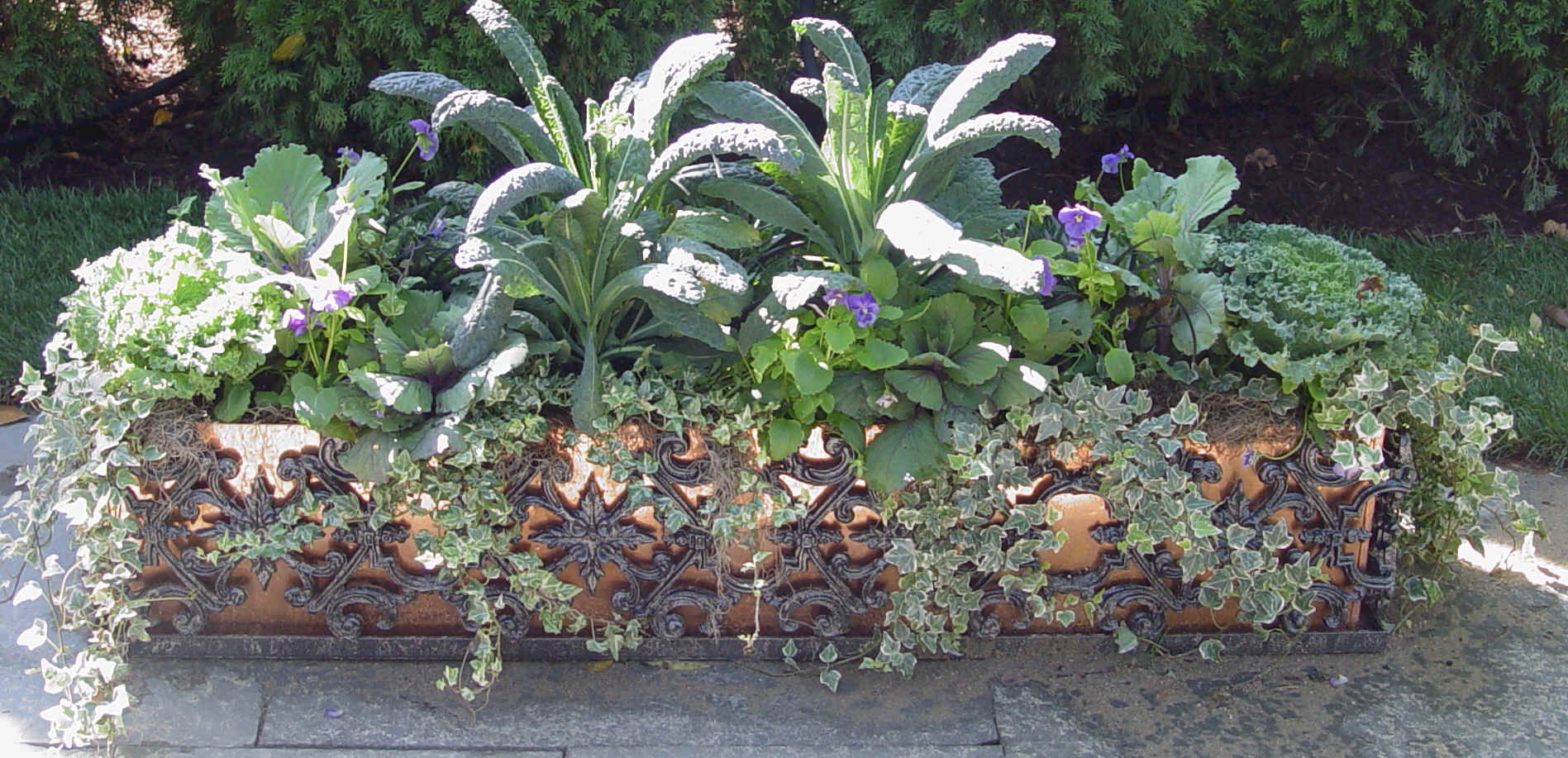 From Curb Appeal H&GTV Project New Chapman Style window boxes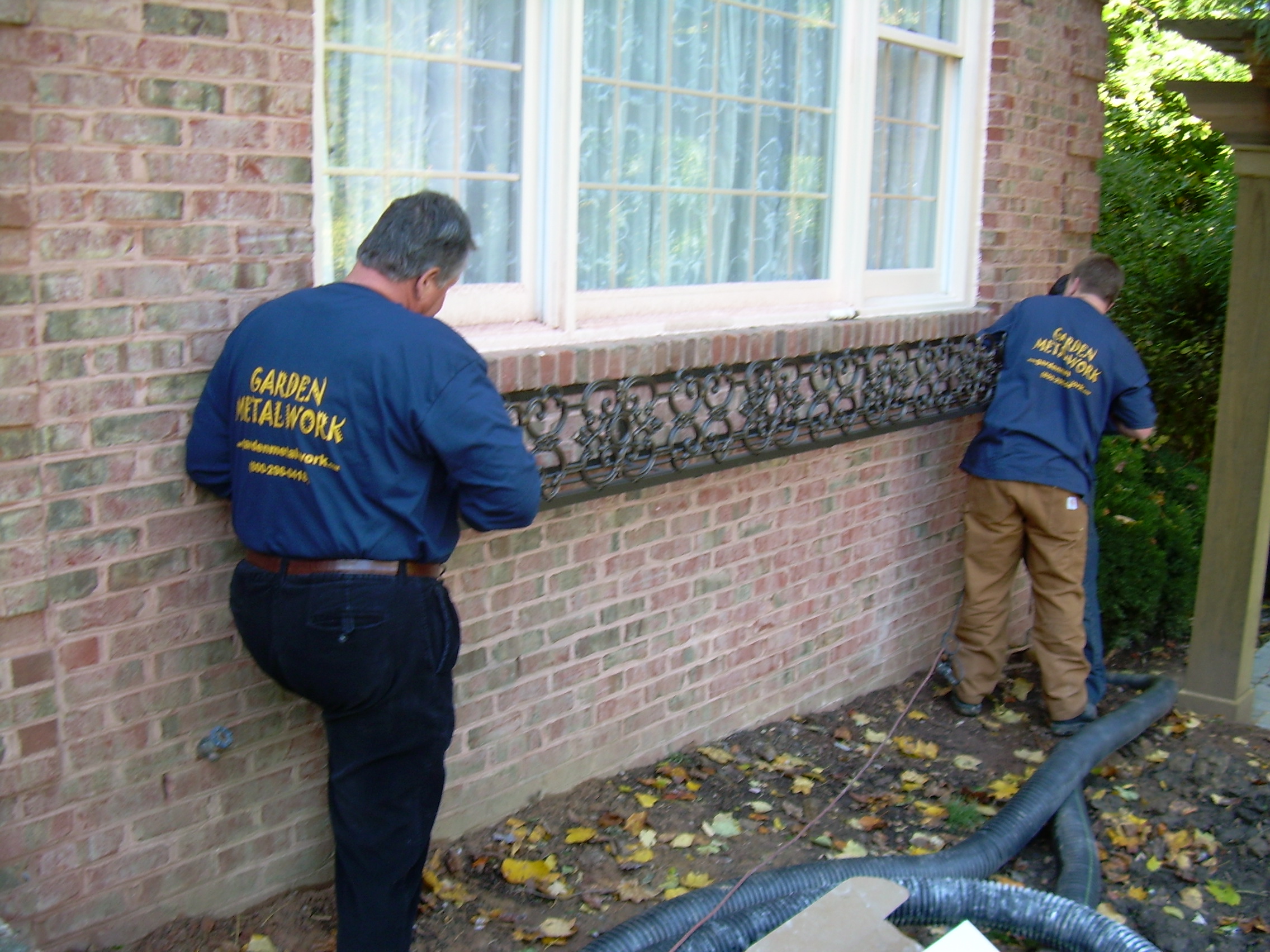 Gigantic 11 foot window box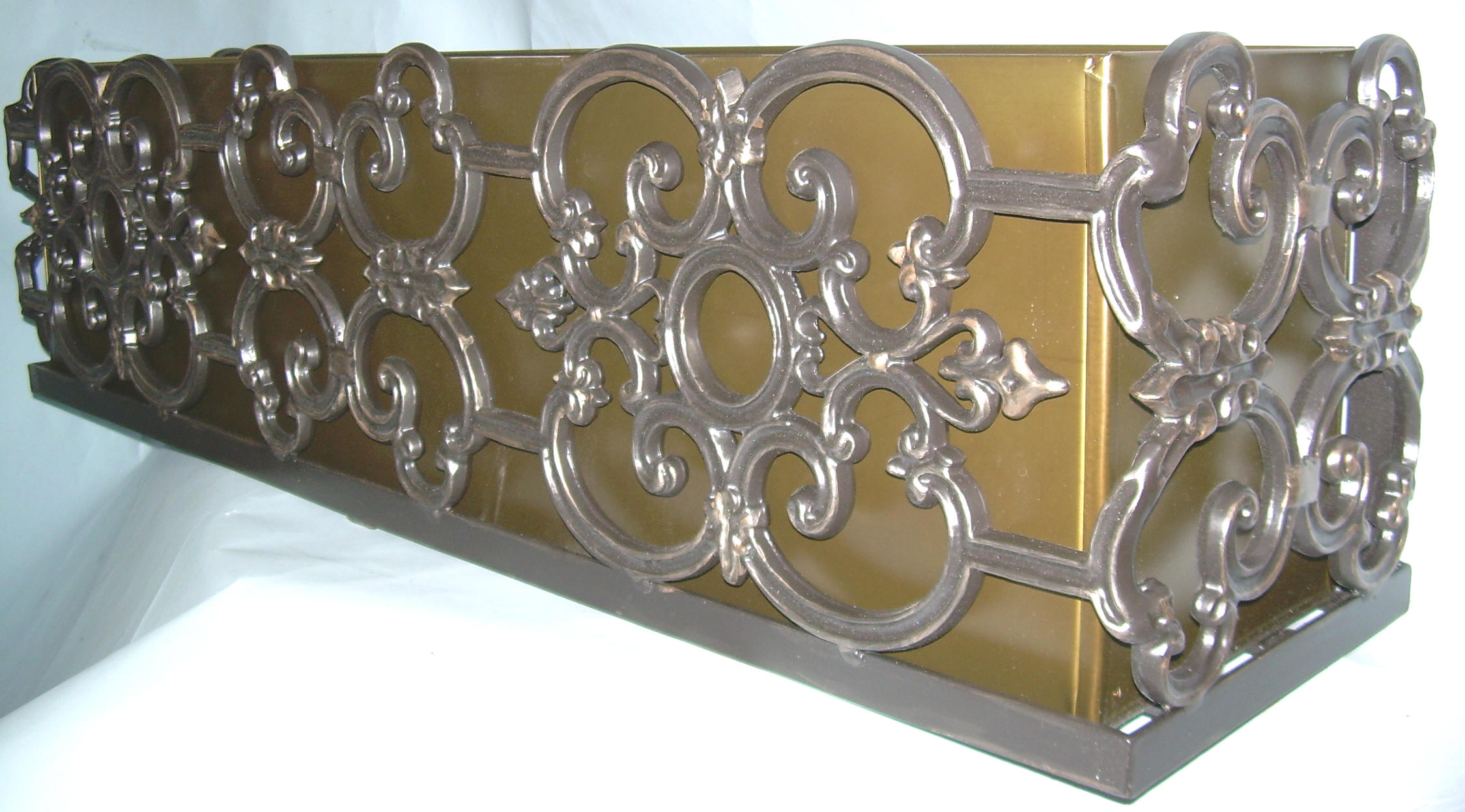 used Oil Rubbed Bronze liners to give the old world feel they wanted
window box has special charcoal finish with Bronze highlights.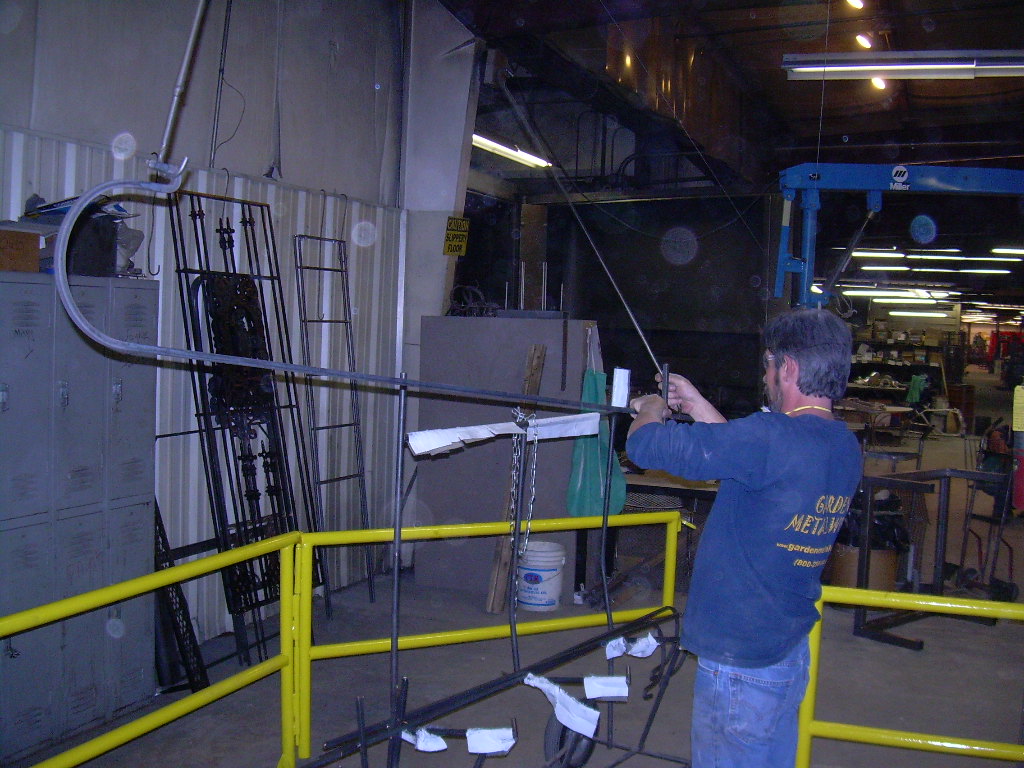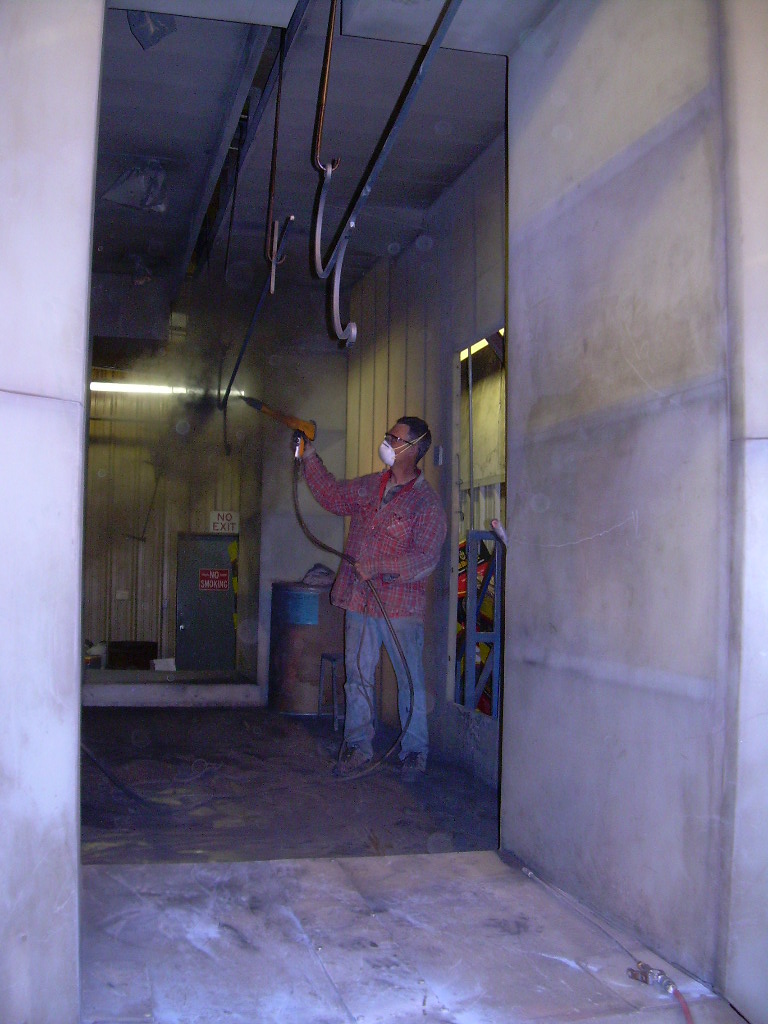 Powder Coating Shepherd Hooks - Parts are cleaned and powder is electo-statically applied then baked on at 430 degrees for a durable lasting finish.
Contact Information:
Telephone

FAX
Postal Address P.O. Box 41, Pineola, NC 28662
Electronic mail :

Gardenmetalwork@yahoo.com