First

to manufacture

large, custom size,

lightweight

Aluminum Trellis'

and

Window Boxes

that are

absolutely

impossible to rust, no matter how close you live to the Ocean.

...direct from the manufacturer

As Seen on Home and Garden Networks HGTV's Curb Appeal Show - Episode #2004 click here to view

Experience our Exceptional collection of Products

(just click on picture or go to sidebar for additional pictures and information)

Window Boxes Driveway Reflectors

Designs that look great all year round! Custom sizes and shapes!

We can match your style! Large Assortment!

Hose Helpers Liners Galvanized Steel and Real Copper Custom Sizes Welcome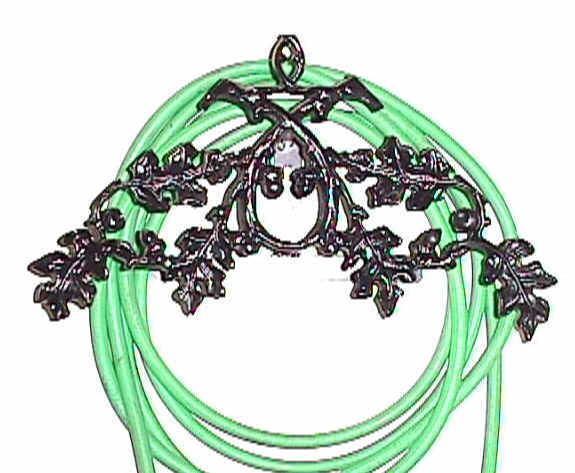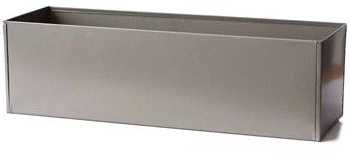 Hose Butler as seen in Simply Green Magazine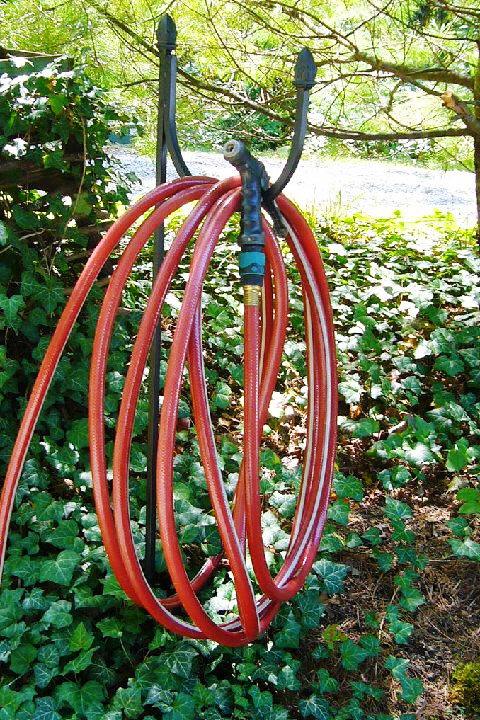 Custom designs welcome!
Just give us a call!!
Many styles, unlimited sizes, custom sizes welcome!
Made to last throughout years of use.
Contact Information:
E

-

mail

:

Gardenmetalwork@yahoo.com Telephone 800-296-0418

Workshop 828-733-1077

FAX 800-296-0418

Postal Address

:

P

.O. Box

41,

Pineola

, NC 28662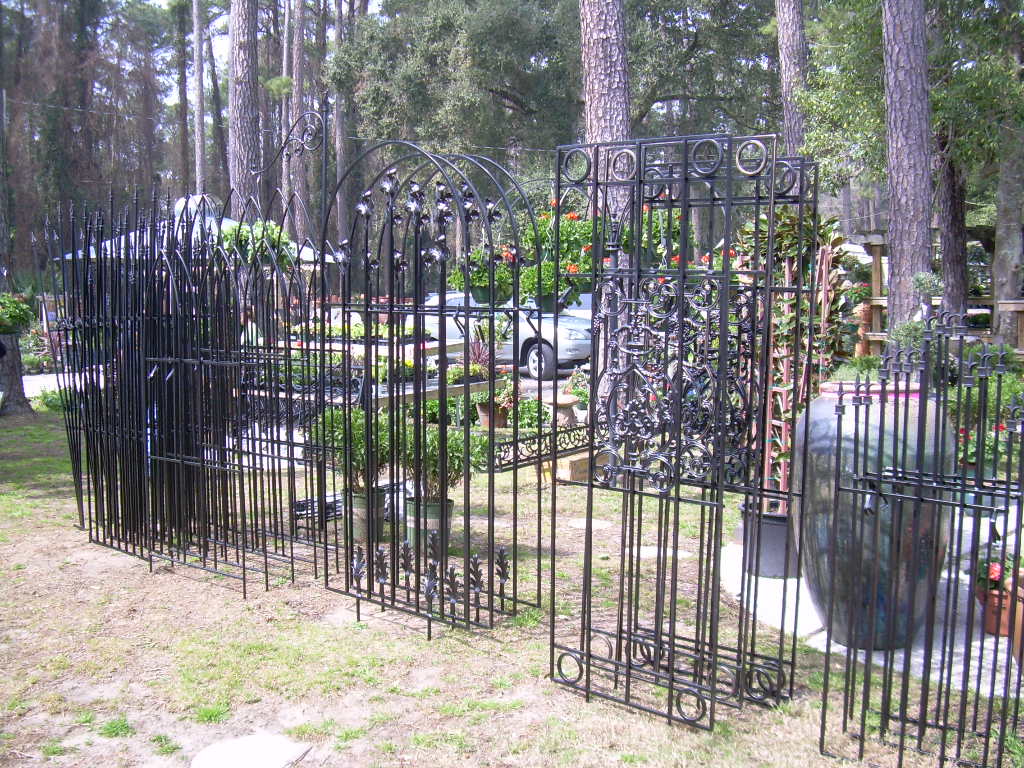 The picture above is The Greenery Garden Center on Hilton Head Island, SC.
See Garden Metalwork Window Boxes on many exclusive homes throughout the United States.
Our trellis can bee seen in Naples Florida on the side of the Dillard's store at Coconut Point and in Red Bluffs Utah. Boston Hospital has several of our large 4x8 trellis. Our Aluminum Window Boxes can be seen in Chicago on the Walbash Building and the Flair Building plus the Fairfax Virginia City Center and many more from LA to NYC!!
Gardening
Community